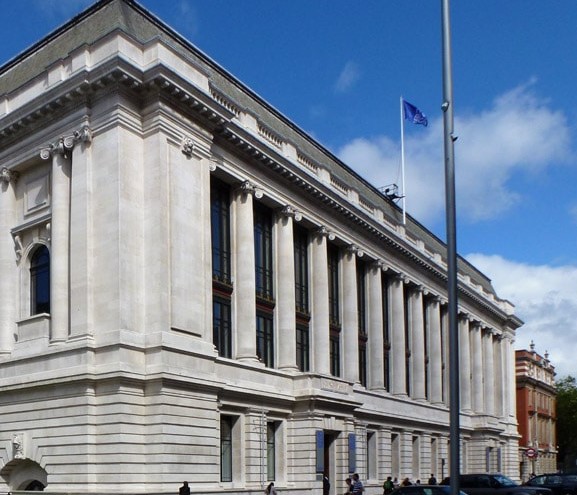 The London Science Museum was founded in 1857 to bring together in one place the surplus from the Great Exhibition of London in 1851 and the collection of the Royal Society of Art.
From then on it became part of the South Kensington Museum along with the present-day Victoria and Albert Museum. In 1858 the museum became independent and was renamed the Patent Museum. In 1893 it adopted its present name and in 1928 the museum moved to South Kensington. It now houses more than 300,000 objects related to technology, science and industry.
This museum, together with the Natural History Museum, is a very interesting visit, especially if you are travelling with children. This museum, which belongs to the National Museum of Science and Industry, offers visitors the chance to discover, in a tour of its 40 rooms spread over 7 floors, the workings of some of the machines that changed the course of history, as well as technological advances in the fields of aeronautics, space travel, telecommunications, medicine, mathematics, geography, agriculture, etc.
The museum's star pieces are Boulton and Watt's first steam locomotive, Charles Babbage's calculator and the Apollo X command module.
Admission to the Science Museum is free except for a few extras such as the virtual reality simulators and the IMAX cinema.
Location: Exhibition Rd, South Kensington, London SW7 2DD, Reino Unido - +44 330 058 0058
Underground: Stops at South Kensington station.
También te puede interesar leer: