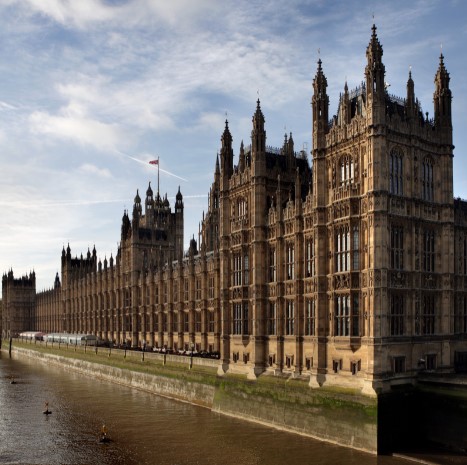 The Palace of Westminster is the current House of Parliament of the United Kingdom, home to the House of Lords and the House of Commons.
The neo-Gothic style building is located on the north bank of the River Thames and was declared a UNESCO World Heritage Site in 1987. It is built on the site of the old palace, which was devastated by fire in 1834. Only the Jewel Tower, the Crypt and St Stephen's Cloister were saved.
The new Palace of Westminster was begun in 1840 and completed in 1870, at which time the famous Clock Tower or Big Ben was added.
In addition to Big Ben, the Victoria Tower, erected in 1860, stands out. It is the place where the records of the House of Lords and the House of Commons have been kept since 1497.
The oldest part of Parliament is Westminster Hall, a huge hall dating from 1097 that has witnessed important events such as numerous state trials, ceremonial speeches by the crown and banquets.
Location: London SW1A 0AA, Reino Unido - Telephone: +44 20 7219 3000
Underground: Westminster Station on the Yellow (Circle), Green (District) and Grey (Jubilee) lines.
Bus: Lines 3, 12, 53, 53, 87, 88, 148, 159, 214, 453, 510, C10.
También te puede interesar leer: