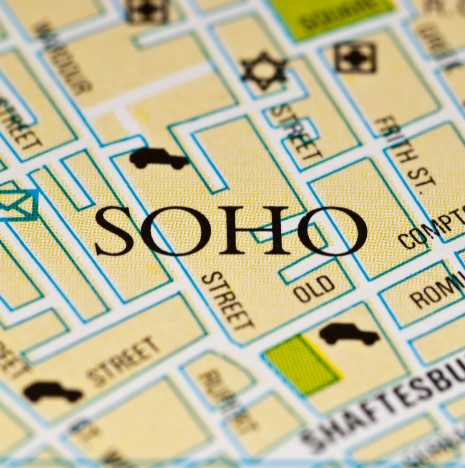 Soho and Piccadilly Circus form the so-called centre of London. What was once a neighbourhood notorious for its bad reputation is now a lively, multicultural place with a special tourist attraction.
Old Compton Street is the main thoroughfare of this picturesque neighbourhood and is packed with tourists who enjoy its shops, boutiques, restaurants, as well as its popular pubs, nightclubs and a few sex shops.
Another street that stands out in Soho is Leicester Square and its surroundings, full of theatres, cinemas and nightclubs where young people party on Saturday nights.
Chinatown is also an attractive corner of Soho for people looking for oriental restaurants, exotic spice shops, fish and Asian food. Looking at the street decor in this area is like being transported to China itself.
Location: North of Piccadilly Circus
También te puede interesar leer: