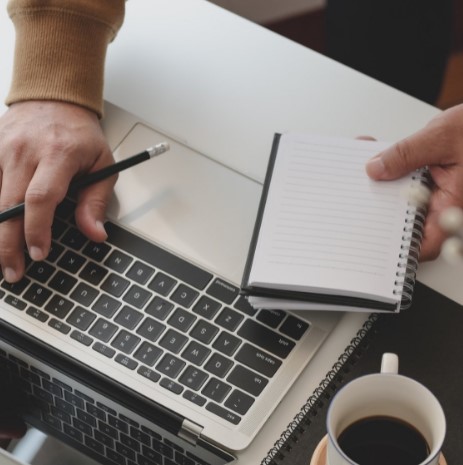 Working in the UK-Visados - Obtaining a National Insurance Number - N.I.N
Citizens of an EU Member State who come to the UK as jobseekers must apply for a National Insurance Number. It consists of two letters, six numbers and one letter. This number is personal and non-transferable.
To do this you should telephone 08001412075 (lines are open from 8am to 6pm Monday to Friday) and make an appointment for an interview to check that you are an EU citizen.
You will be asked for: date of arrival, the reason why you want to apply for the NIN, if you have a second nationality in addition to Spanish, your address and telephone number.
Once your details have been registered, you will be given a reference number and a notification will be sent to the address you have declared, indicating the date, time and place of the interview.
You must bring your valid passport or ID card (preferably passport).
For more information:https://www.gov.uk/national-insurance-number
También te puede interesar leer:
⇒ Health Care in the UK -¿Cómo es la asistencia sanitaria en Reino Unido?