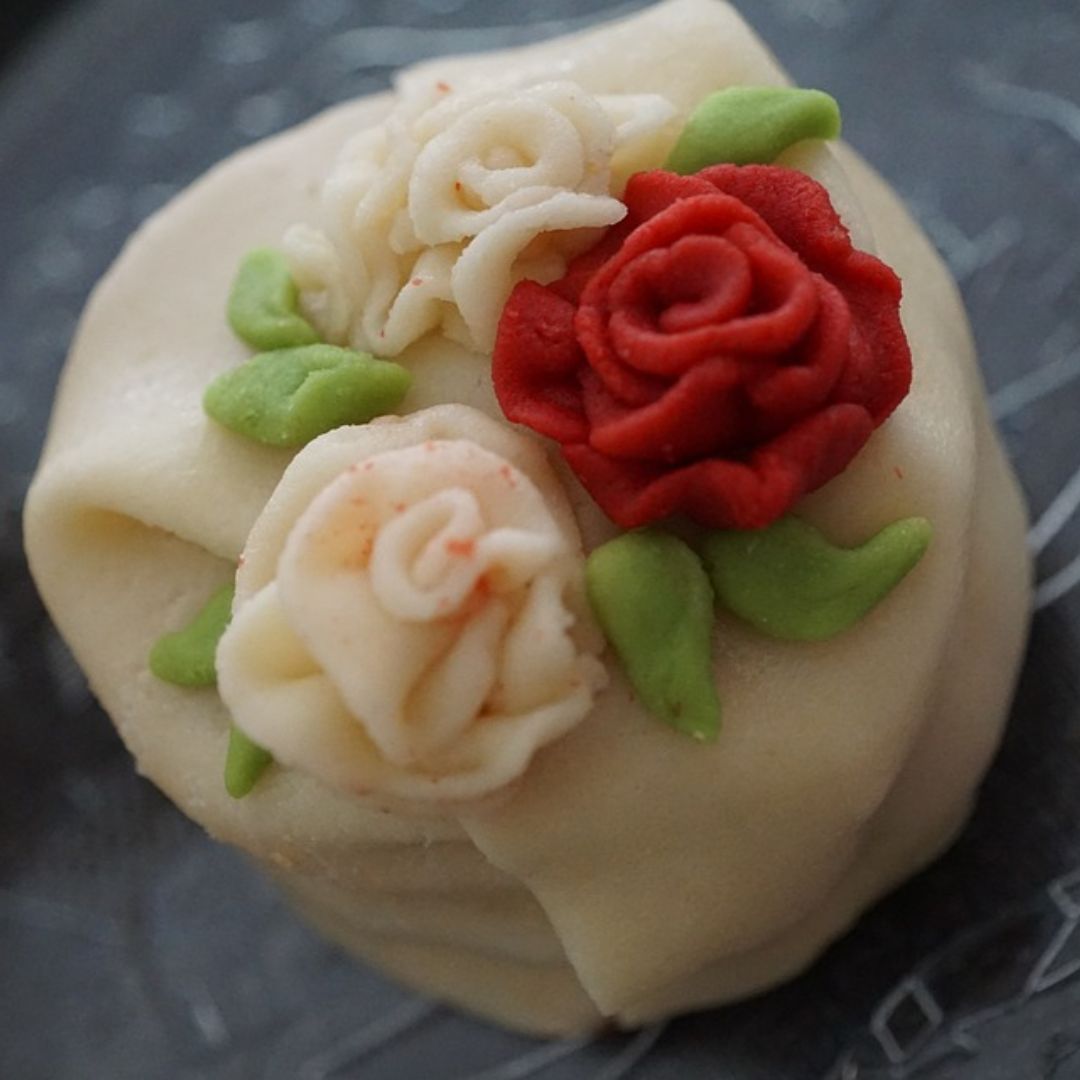 Cooking recipes - Desserts - How to make Recipe for homemade marzipan?
Do you want to know how to prepare marzipan, one of the most typical Christmas sweets?... A fairly simple recipe that children can help you with.
Marzipan recipe
Ingredients
250 g peeled and ground raw almonds
120 g icing sugar
40 ml water
1 lemon
How to make homemade marzipan
In a saucepan, dissolve the sugar in the water over a low heat until it becomes a syrup. Remove from the heat and add the almonds, a teaspoon of lemon zest and a tablespoon of the strained lemon juice. Mix very well until a homogeneous mass is formed and leave to cool for a couple of hours.
With the help of a spoon, take small portions and mould with your hands to create the marzipan figures you want. The children will have a great time doing this, because it's like playing with plasticine.
Place them on a baking tray covered with baking paper, and glaze them with sugar water and a paintbrush to give them that special toasted colour that marzipan has on the top. Grill for a few minutes until lightly browned.
Let them cool again before picking them up, as they will be softer and the shapes may break.
🔆 Other recipes