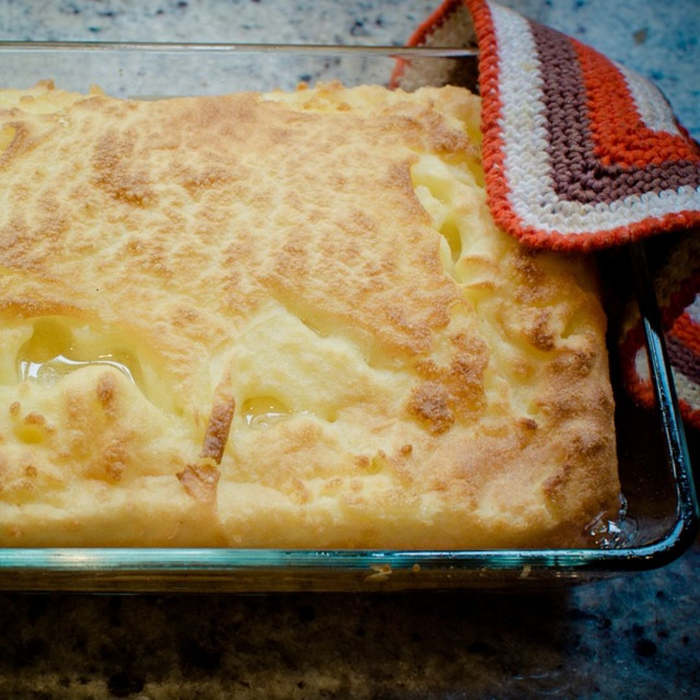 Cooking recipes - How to Baked polenta?
Polenta is a traditional Italian dish made from corn flour, which is cooked with water or some kind of broth or fumet, and can be prepared in many different ways, such as baked polenta.
Ingredients
2 cups polenta (pre-cooked corn grits)
olive oil
1/2 cup butter
1/2 tablespoon thyme
Salt and pepper
How to make Baked polenta
Preheat the oven to 180ºC
Bring salted water to the boil and when it is boiling, lower the heat and add 1/2 cup of polenta to form a mixture. Then add the remaining polenta and cook until creamy. Add thyme, salt and pepper to taste.
Put the polenta on a baking tray lined with waxed paper, or in a greased baking dish. We can put some grated cheese on top.
Cook for 20 minutes. Keep in mind that it doesn't change colour, so don't wait for it to turn golden brown. Leave to cool for a few minutes and cut into slices before serving.
🔆 Other recipes