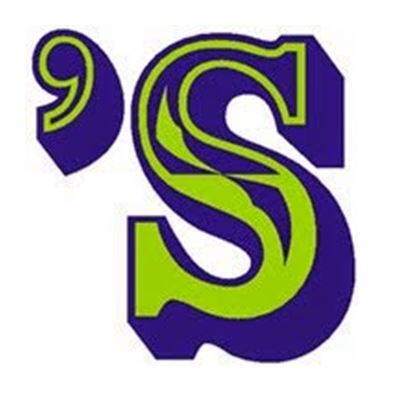 Cómo preguntar y expresar la posesión en inglés (segunda parte)
Genitivo Sajón
Whose is it / this? - It / this is Anna's
¿De quién es/esto? - Es de Anna
Whose are they / these? - ¿De quién son / éstos?
They / these are Paul's - Son de Paul
-La s precedida de apóstrofo, se llama Genitivo Sajón. Se forma añadiendo al poseedor un apóstrofo y una s ('s) y, a continuación, lo poseído sin artículo.
Poseedor + 's + poseído
Anna's dog - El perro de Anna
-Si el poseedor es un plural terminado en s, se añadirá sólo el apóstrofo.
This is the boys' dog - Este es el perro de los chicos.
-Si el poseedor es un plural irregular sigue la regla del singular.
The children's rooms are big - Las habitaciones de los chicos son grandes.
-Si hay varios poseedores, el apostrofo y la s irán detrás del último.
Anna and Paul's car is in the garage. - El coche de Anna y Paul está en el garaje.
-Se puede omitir lo poseído cuando:
Ya se ha mencionado anteriormente: This is not my sister's dog. It´s my brother's. - Este no es el perro de mi hermana. Es el de mi hermano.
Con nombres de casas, establecimientos...: We're at the doctor's - En la consulta del médico
-El genitivo de sajón se utiliza siempre que los poseedores sean personas y animales. Cuando se trate de objetos hay que utilizar la preposición of.
The windows of the room - La ventana de la habitación.
Preguntar y expresar la posesión en inglés - Primera parte (Have got)