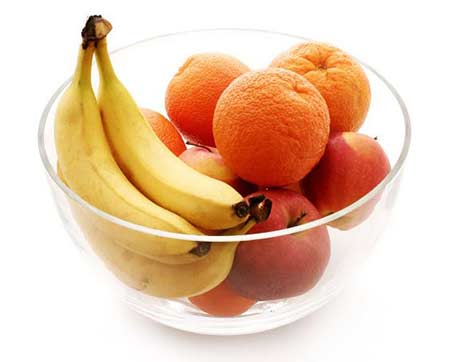 Los nombres contables son las unidades que se pueden contar: Pen, book, man... Estos nombres tienen forma singular y plural.
pen - pens
book - books
man - men
Con ellos se emplea a/an cuando van en singular:
There's a pen on the table - Hay una pluma en la mesa
He's got a book - El tiene un libro
Para el plural se usa some (unos/unas, algunos/algunas).
There are some pens on the table - Hay algunas plumas en la mesa
He's got some books - El tiene algunos libros
Los nombres incontables, no pueden ser considerados como unidades y por lo tanto, no se pueden contar. Por ejemplo, money, bread, water no tienen plural y no llevan a/an en el singular. Sin embargo, suelen llevar some, que se traduce por "algo de", "un poco de"
There's some bread on the table - Hay algo de/un poco de pan sobre la mesa.
He's got some money - Tiene algo de/un poco de dinero.
También puedes utilizar otras palabras para cuantificar estos nombres:
a glass/bottle of water - two glasses of water
a piece/loaf of bread - two pieces of bread
a pound, a penny - two pounds, two pennies
Vocabulario Nombres Contables
a chicken - un pollo
an egg - un huevo
a sandwich - un sandwich
a hamburger - una hamburguesa
a salad - una ensalada
a potato - una patata
a tomato - un tomate
a lettuce - una lechuga
an onion - una cebolla
a carrot - una zanahoria
an apple - una manzana
a pear - una pera
a banana - un plátano
an orange - una naranja
a lemon - un limón
a peach - un melocotón
a grape - una uva
a melon - un melón
Vocabulario Nombres Incontables
meat - carne
fish - pescado
ham - jamón
bacon - panceta
cheese - queso
butter - mantequilla
bread - pan
rice - arroz
sugar - azúcar
oil - aceite
salt - sal
pepper - pimienta
sweet - dulce/caramelo
water - agua
wine - vino
milk - leche
coffe - café
tea - té
beer - cerveza
juice - zumo
Cómo Preguntar y expresar cantidades indefinidas en inglés