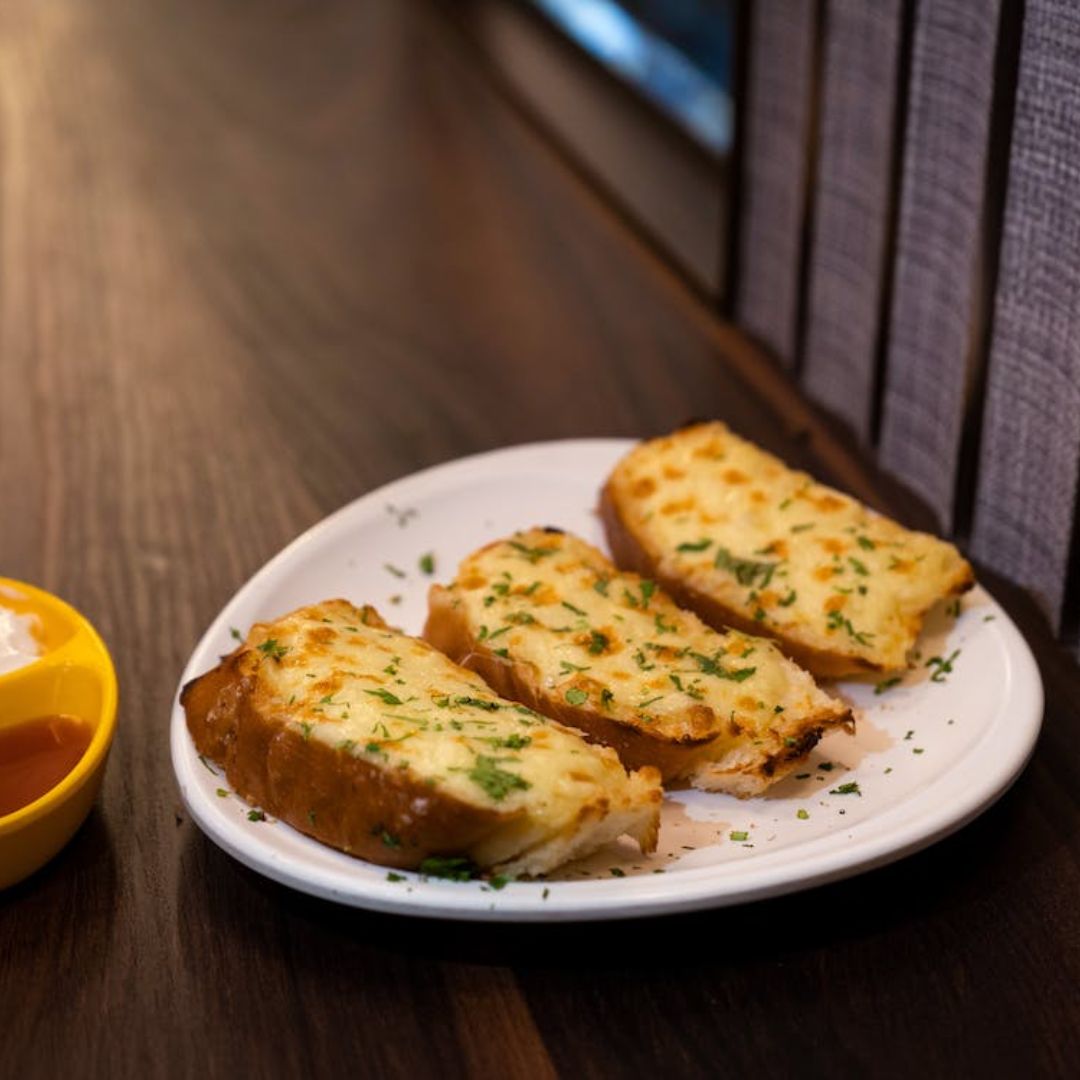 Cooking recipes - How to Garlic bread?
Who doesn't enjoy garlic bread? Although it traditionally has only garlic and olive oil as ingredients, it can also be made with many other ingredients, such as cheese.
Ingredients :
2 pre-cooked baguettes
2 tablespoons butter at room temperature
3 cloves garlic
1 handful of parsley
Preparation of the garlic bread :
Cut the baguettes into slices, but do not cut all the way to the bottom, so that they remain in one piece. Then mix the butter with the finely chopped garlic cloves and parsley in a bowl. Put a little of this butter on each slice of baguette. Bake at 200º for 10-15 minutes, until the bread is golden brown. Serve hot.
🔆 Other recipes