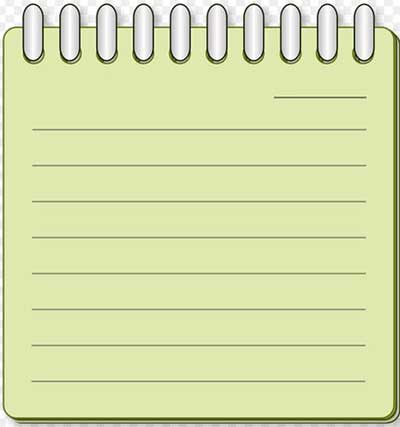 Recursos educativos en inglés. Textos en inglés, idóneos para dictados y traducciones. Ideal para aprender inglés, practicar vocabulario, pronunciación y mucho más, de una manera divertida.
Why visit London?
London is the capital of the UK, but also of cultural diversity. Never before has a city been so open to the world, on the lookout for fashion or the latest connected object. With its many different neighbourhoods, London is a city of poetry, light and music. In London, there is nothing better than getting lost. Finding your way back is a natural process, through cobbled paths and underneath architecturally very English building facades. The people are friendly and very willing to have a drink in one of the many bars
Main places of interest in London
It would take months, if not years, to learn even half of London's secrets.
For starters, the Changing of the Guard at Buckingham Palace is a truly official and royal show not to be missed. Crowds turn out to watch it, so be sure to join in. Afterwards, treat yourself to a visit to Buckingham Palace, itself another symbol of the city.
Another point of interest is the famous London Tower Bridge, the European equivalent of the Brooklyn Bridge in New York. It is a true emblem of the city, but has only been there since 1973. A fairly comprehensive tour of the towers is possible. But for those who would prefer other excursions, a simple crossing of the bridge is already worth the diversions. Then take a trip to the London Eye. This Ferris wheel draws the skyline of London and allows you to appreciate a view of the city in a long 30-minute ride, top time!
History of London Bridge
It is worth noting that where London Bridge stands today, a modest wooden bridge existed during the Roman occupation. Yes, in the year 50 AD! It was replaced in the 12th century by a sturdier stone bridge. It was progressively fortified by successive governments and played a rather macabre role from the 18th century. Indeed, the majestic gateway on the south bank was used to display the heads of those condemned to death.
London Bridge was then the exemplary support of London's justice system! In 1831, it was decided to rebuild it in granite, a rare and expensive material, to underline the power and wealth of the Victorian regime. But the structure, which was in danger of collapsing, was dismantled in 1969... the current bridge, designed by architect Harold King, was installed in 1973.
The best way to see London Bridge
There are many ways to visit London Bridge. Ideally, you should walk, but you can also take advantage of the bicycle, which is becoming increasingly popular in London. Electric scooters are not allowed, although they are tolerated... unless you commit an offence, which will be heavily sanctioned. You'd rather not use them!
The best times of year
If you want to visit London Bridge, you obviously need to think about the right time of year to go there. London is a major European metropolis and one of the most popular tourist destinations in the world. It is necessary to book attractions and accommodation well in advance to take advantage of the summer sun (yes, it does show up often in London!).
What to see and do at London Bridge?
You can enjoy a nice simple walk when you visit London Bridge, of course. The area is very touristy, with many restaurants and shops on both sides of the bridge... Ideal to treat yourself or bring back a souvenir for your friends.
Moreover, this area is full of tourist attractions. The famous Tower Bridge - which should not be confused with it - is only 800 metres away! This bascule bridge is an iconic London landmark, and many sightseeing tours stop here. You can also visit the famous HMS Belfast, a British cruiser from the Second World War. Moored nearby, this legendary ship welcomes many tourists who come to learn more about the country's military history.
Guided tours or cruises are organised all year round in the vicinity. However, these are mainly focused on Tower Bridge, which is much more famous than London Bridge.
But that's no problem! Have you heard of the London Bridge Experience? This fun and educational attraction is one of the city's highlights, for sure! It starts with a guided tour of the bridge's history in great detail. Then, you will go into the structure of London Bridge itself, transformed into a catacomb, where actors dressed as zombies will put on a show. Fun and fairly short (45 minutes), this is one of the few activities organised within the bridge itself. And it only costs about 30 euros: take advantage of it!
🔆 Otros textos para dictados en inglés