Gastronomía Canaria - Gastronomy: Recipes of Canarias
En este apartado podrás encontrar, recetas de cocina Canaria en inglés.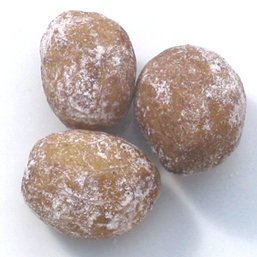 Wrinkled potatoes - Papas arrugadas
There are several ways of cooking 'papas arrugadas' (wrinkled potatoes). This is one of the easiest ways. Cover the potatoes with peel but properly washed with water and add a quarter of a kilo of salt for each kilo of potatoes.
Detalles