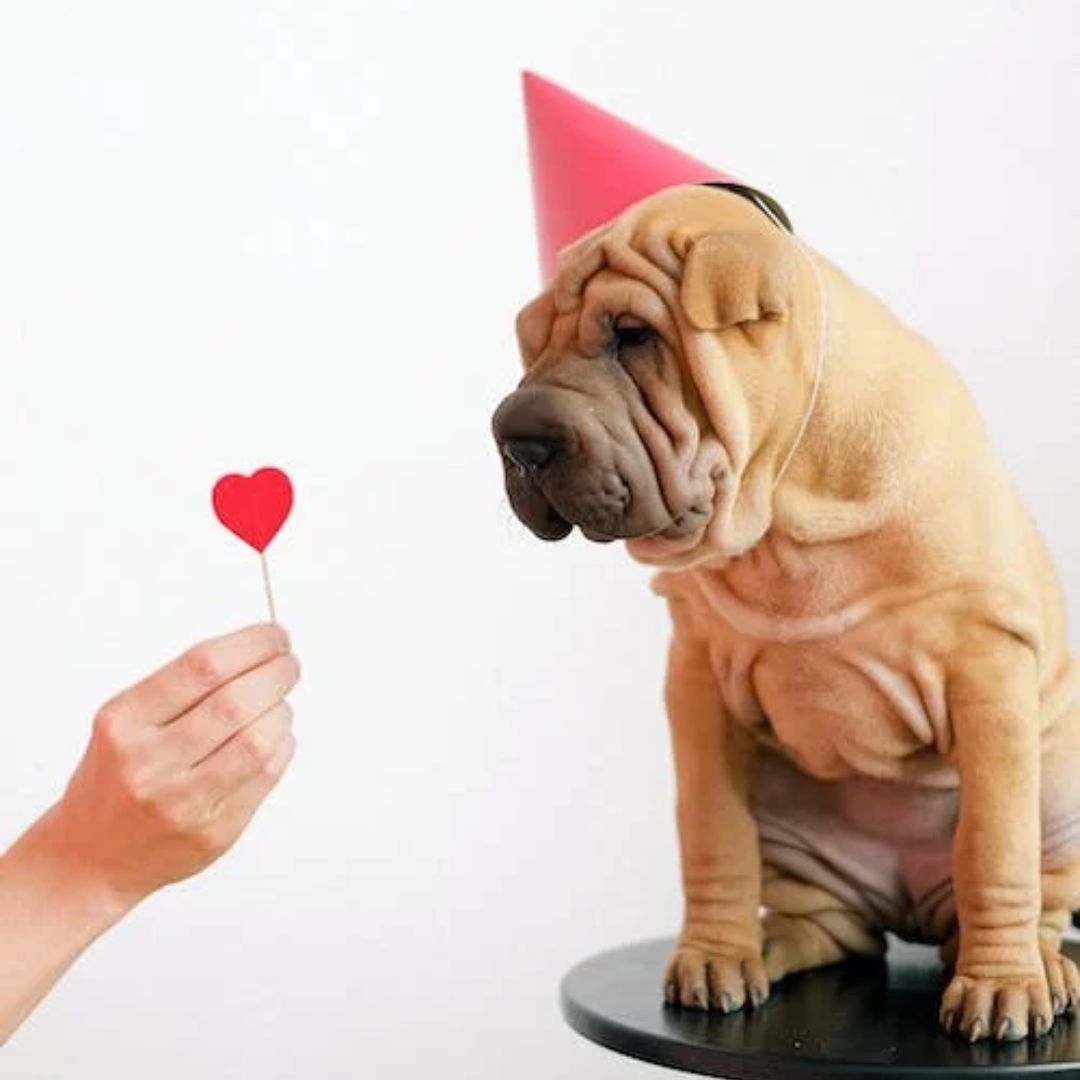 Recursos gratis en inglés, para San Valentín - Valentine's Day.
Valentine's Day, also known as the festival of love or the festival of lovers is a divisive festival. Every year, as Valentine's Day approaches on 14 February, some people shout "Valentine's Day" while others enjoy a moment of sharing with their loved one.
Whether you decide to give a gift or not, we would like this day to be beautiful for everyone! Full of kisses, tenderness, hugs and therefore love!
As early as kindergarten, children can experience a feeling of love. That's why we have decided to devote this special Valentine's Day folder to them and to offer you some ideas of little things to do.
Songs and poems are also a good idea for Valentine's Day activities. You can easily print them on the site and add lyrics or verses to your card. If your children are inspired, they can even start writing their own declarations of love.
The origin of Valentine's Day can be traced back to Ancient Rome. It is a pagan festival whose history is closely linked to the Christian religion and which gained great importance in the 19th century. Why are we talking about the relics of Saint Valentine? Who is Saint Valentine of Terni? Rediscover information about the patron saint of lovers and discover the link between this feast and Pope Gelasius I. You will then be able to answer all the questions your children may have about the date of Valentine's Day or the origins and history of the festival of love.
The date of Valentine's Day falls every year on 14 February! Valentine's Day is, of course, the feast of lovers, but Valentine's Day could also be the feast of friendship.
Valentine's Day could be the occasion for children to send a Valentine's Day card to all their friends. A fun and original way to show your friendship and affection to all your loved ones, quite simply.
Recursos en inglés para San Valentín ⤵❤⤵❤⤵❤
Ideas of texts and messages to wish a "Happy Valentine's Day":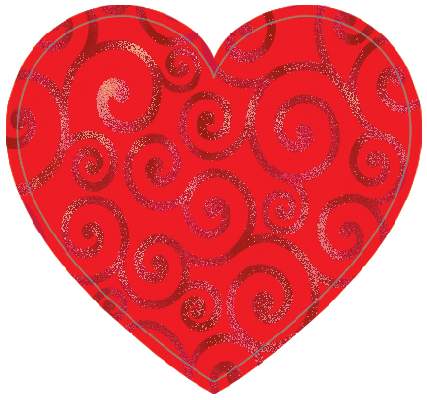 Valentine's Day is the feast of love and can therefore be celebrated at a very young age. It is also very common to make pretty cards to give to important people, friends and family.
Here are some cute and inspiring texts that you can use for free and send by message, email or copy on your Valentine's Day cards.
Happy Valentine's Day to the most special person in my life.
I love you more than pizza.
You're my everything. Happy Valentine's Day!
"In case you ever foolishly forget: I am never not thinking about you." —Virginia Woolf
"Love is friendship that has caught on fire." —Ann Landers
I love you, and I love us.
You take my breath away. Always.
Every love song is about you. Happy Valentine's Day!
Happy Valentine's Day to the most important woman in my life.
I never liked Valentine's Day, and then I met you and I understood what it was all about.
Thank you for bringing so much love, joy, and adventure into my life. I love you.
You still make me laugh. You still give me butterflies. And I'm still falling for you every single day. Happy Valentine's Day!
Through all the seasons, through all of time... I love you. Happy Valentine's Day.
"Loving is not just looking at each other, it's looking in the same direction." —Antoine de Saint-Exupéry
When we met, I knew I wanted to spend every single Valentine's Day with you. You're my rock and I don't know what I'd do without you. Happy Valentine's Day!
To another Valentine's Day spent with the love of my life, and to many more.
Is the Lupercalia festival the ancestor of Valentine's Day?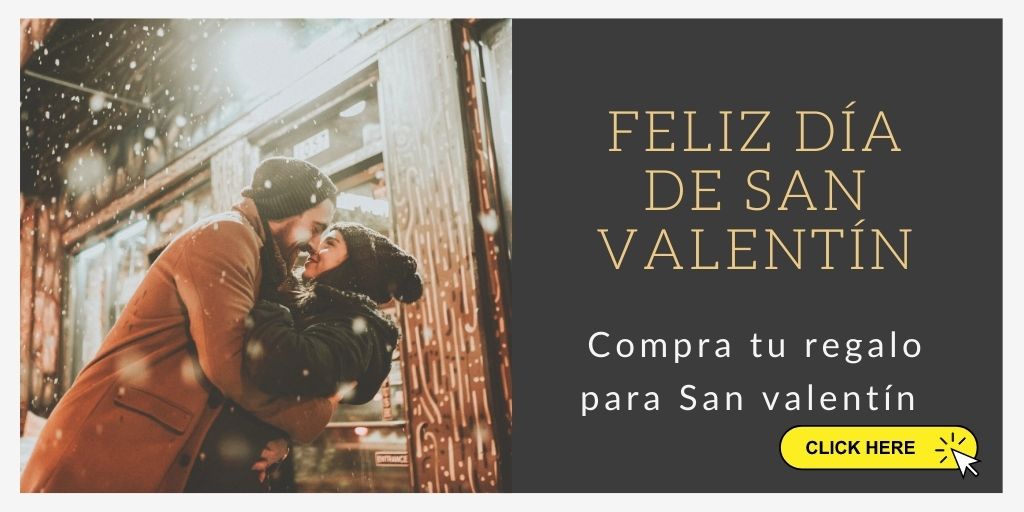 The Romans celebrated the Lupercales from 13th to 15th February. It was a festival of purification, a symbol of sharing, where a goat was sacrificed in a cave to symbolise fertility. It was also given in honour of the god of flocks and shepherds and marked the end of winter. In 494, Pope Gelas I forbade this festival. He took Valentine's Day as the patron saint of lovers and established a day to pay homage to him: 14 February!
Who is Valentine of Terni or Valentine's Day?
Valentin de terni, better known as Saint Valentine is a monk who refused to submit to the emperor Claudius II the Gothic. At the time, Emperor Claudius II wanted to ban marriage to prevent men from being tempted to stay with their fiancées rather than go to war. Valentin de Terni continued to marry couples and defied the emperor's authority. He was then imprisoned! It was there that he met his jailer's daughter, Julia, a blind girl.
She asked Valentin to describe the world to her. By dint of encounters and exchanges, they fell in love until a miracle happened: Julia regained her sight! This miracle was shared and relayed everywhere. So much so that Claude II the Gothic, who did not like Christians, decided to condemn Valentin de Terni to death. He then became a martyr and was considered Saint Valentine by Pope Gelas I who decided to honour him every 14th February, in 494.
Who are the three Valentine Saints?
The first Valentine would be a Catholic priest named Valentine who decided to secretly marry the lovers. He was discovered and sent to prison until his death. For some, the martyr Saint Valentine, who was beheaded in 269 in Rome, has been confused with another Valentine celebrated on the 14th of February: the Bishop of Terni in Umbria. This saint was famous for his gifts as a healer of young girls and boys.
Saint Valentine of Rhaetia is mainly celebrated in Germany. He lived in the 5th century and is depicted with an epileptic child lying at his feet.
What is Valentine's Day?
It was in the 14th century that people in England became accustomed to forming a couple at random. The custom of "Valentine's Day" originated among the English aristocracy at the end of the Middle Ages. A young girl was associated with a young man and during the day they had obligations towards each other. The valentine and his valentine had to secretly give each other small gifts and make gallant gestures to each other. This custom came to the Court of Savoy and then spread to neighbouring regions. The "valentinage" was enriched by the sending of Valentine's poems.
Cupid: the main symbol of Valentine's Day
Cupid represents the god of love in ancient Rome. Cupid is depicted as a scantily clad, winged child of about 7 years of age, carrying a bow and arrow. Legend has it that anyone hit by one of his arrows will fall madly in love with the first person they meet. It symbolises love at first sight.
According to the legend, Cupid fell in love with a mere mortal Psyche who was of great beauty. Cupid wanted to marry her, but his mother Venus refused and subjected Psyche to many trials. Cupid pleaded his cause with Jupiter, who ordered Mercury to kidnap Psyche and take her to Olympus. Psyche drank ambrosia, the nectar of the gods, became immortal and was finally able to marry Cupid.
The Heart: another important symbol of Valentine's Day
The heart is the great symbol of Valentine's Day. To offer a heart is to offer one's heart. It is globally a symbol that we find for love or friendship. On February 14th, it is always a ribbon of hearts in shops, on the Internet and in the messages we send to our loved ones.