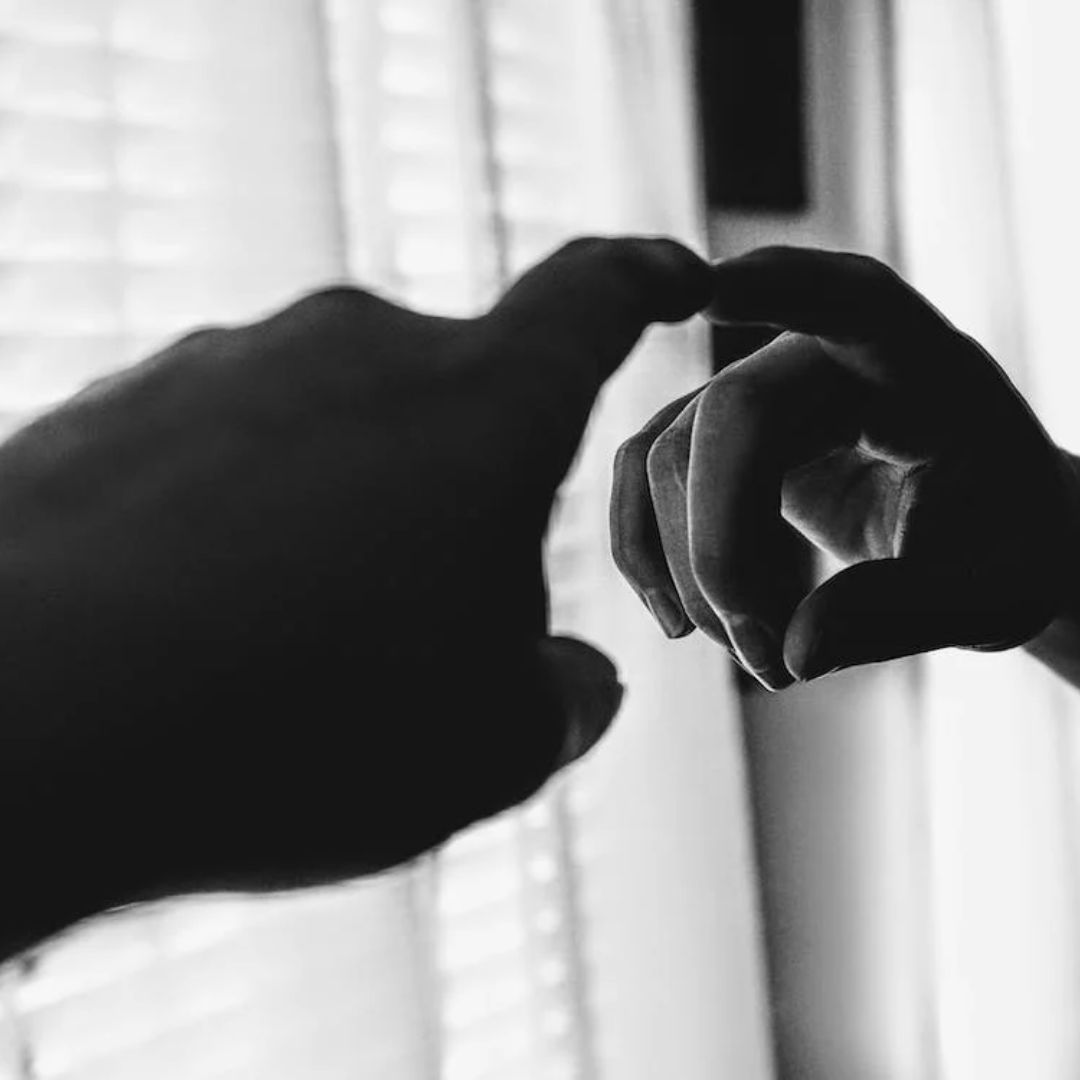 Recursos Educativos en Inglés - Stories in English - Cuentos en inglés
Short Stories and Tales for Reflection - The mirror
Perfecciona tu pronunciación en inglés escuchando el audio de la historia ⤵⤵
While driving, David found a car stopped on the side of the road. It was raining hard and it was dark, but he realised that the lady sitting inside the car needed help.
He stopped the car and approached her. David sensed that she was very scared and said to her:
-I am here to help you ma'am don't worry, by the way, my name is David.
What happened was that she had a flat tyre and to make matters worse she was an elderly lady. David changed the wheel of the car, but it was a bit dirty and with a wound on one of his hands.
As he tightened the wheel nuts she opened the window and began to talk to him and told him that she was not from the area, that she was just passing through and that she didn't know how to thank him for his help. David barely smiled as he got up....
She asked how much he owed her. She had already imagined all the terrible things that could have happened if David hadn't stopped to help her.
David didn't think about money and said, -If you really want to pay me back, the next time you meet someone in need, offer to help them and remember me.
A few kilometres later, the lady stopped at a small restaurant. The waitress came to her and brought her a clean towel so that she could dry her hair and showed her a sweet smile.
The lady saw that the waitress was almost 9 months pregnant, but neither the tiredness nor the Dolores changed her kind attitude.
The lady was amazed and then she remembered David, after finishing her meal and while the waitress was looking for change the lady left.
When the waitress returned she found a note and 4 100 euro notes.
Tears fell from his eyes when he read what the lady wrote.
"You don't owe me anything, someone helped me today and in the same way I am helping you. If you want to return this favour, don't let this circle of love end with you, help someone else".
That night, when she went home, very tired, she lay down on the bed. Her husband was already asleep. She thought about the blessing she had received and turned to her husband sleeping next to her. She gave him a gentle kiss and read a note that said:
Everything is fine, I love you, something good will happen to us. David.
Life is like that, a mirror, everything you give, comes back to you.
🔆 Otros cuentos: