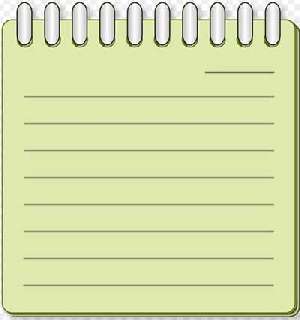 Recursos educativos en inglés
Pequeños textos en inglés, idoneos para dictados y traducciones. Ideal para aprender inglés, con el vocabulario, practicando la pronunciación y mucho más, de una manera divertida.
Mojos
"Mojos" are one of the better-known products of the Canarian cooking. They are sauces made with oil and vinegar, with several mashed ingredients, like garlic, pepper, parsley, coriander and cumin. There is a great variety of 'mojos' used for different recipes, but they all have the same basis: oil and vinegar. The better known ´mojo´ is the 'picon' or 'colorado' (red), but there are also other ones, like the green or coriander mojo, lard mojo, oregano and cumin mojo, parsley mojo, green pepper mojo, cheese mojo, roasted tomatoes mojo, wine mojo, sweet mojo or 'salmorejo'.