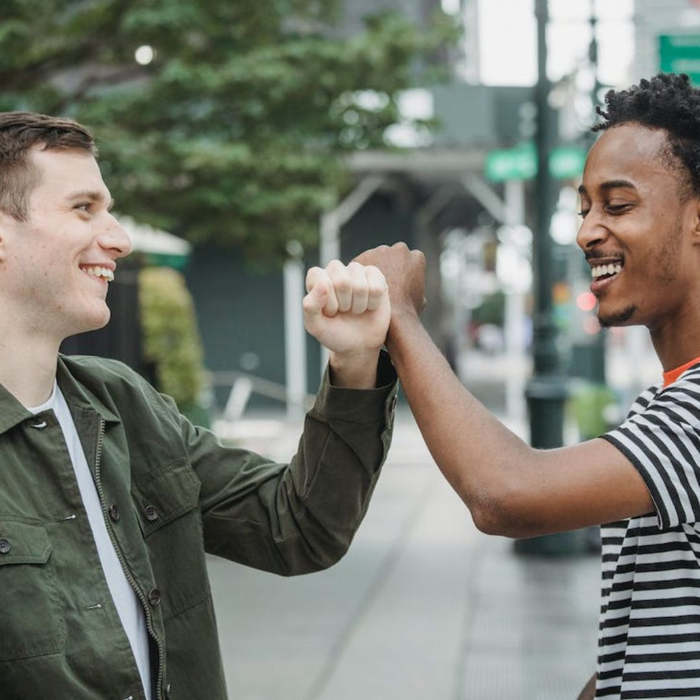 The International Day of Human Solidarity is celebrated on 20 December, with the aim of promoting solidarity as a fundamental universal value for cooperation and the well-being of peoples.
The aim of this event is to reaffirm the commitment of the nations of the world to build a space of solidarity and peace, as well as the implementation of initiatives for the eradication of poverty and to raise public awareness of the importance of solidarity as a value.
In addition, 31 August is celebrated as International Solidarity Day, in honour of the Polish social movement Solidarity. It was one of the groups responsible for the fall of the Berlin Wall.
It is extremely important to foster solidarity from childhood, as the essential basis for other human values such as respect and tolerance.
We can collaborate by offering mutual support to family, friends, acquaintances or whoever needs it in a difficult situation or adversity.
Apply some of these caring actions in your daily life:
Know how to listen to someone in need.
Do volunteer work.
Learn first aid.
Give up your seat on the bus or metro.
Donate blood.
Adopt a pet.
Donate clothes, books, shoes or toys that are unused and in good condition.
Share useful and interesting information on social media about International Human Solidarity Day, using the hashtags #SolidarityDay #InternationalHumanSolidarityDay.
"Solidarity is not an act of charity, but mutual aid between forces fighting for the same objective" (Samora Machel).
Other articles