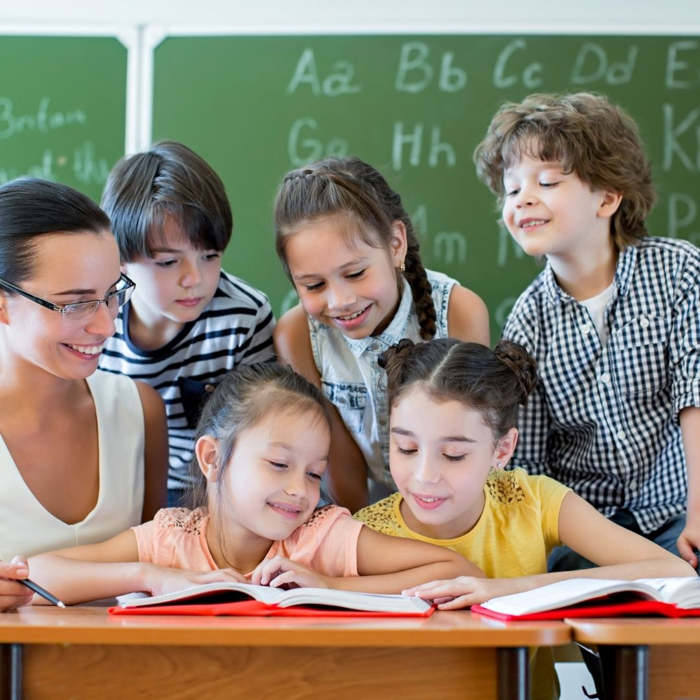 Education is a human right, a public good and a public responsibility.
The United Nations General Assembly proclaimed 24 January as International Education Day, to celebrate the role of education for peace and development.
Without inclusive and equitable quality education and lifelong opportunities for all, countries will fail to achieve gender equality and break the cycle of poverty that leaves millions of children, youth and adults behind.
Today, 258 million children and young people are still out of school; 617 million children and adolescents cannot read or do basic maths; less than 40 per cent of girls in sub-Saharan Africa complete lower secondary education; and some four million refugee children and young people are not in school. Their right to education is being denied and this is unacceptable.
The right to education is guaranteed by Article 26 of the United Nations Declaration of Human Rights, which promotes free compulsory education.
Access to free education for all is an essential condition for the achievement of the 17 Sustainable Development Goals, including Goal 4, which calls for "ensuring equal access to quality education for all and promoting lifelong learning opportunities" by 2030.
All over the world, the rights of children and young people to education are infringed:
265 million girls and boys cannot go to school.
617 million children and young people worldwide have gaps in reading and maths skills.
Children living in vulnerable or conflict-affected countries are more than twice as likely to be out of school compared to those in stable countries.
Why is Education so important?
In fact, education is the basis for a just, egalitarian and self-sufficient society. Education increases people's productivity and as a consequence, the potential for economic growth. It makes people work at what they like and what they are good at, and it directly influences people's happiness. Because a fulfilled person is a happy person.
That is why education helps eradicate poverty and hunger, contributes to better health, promotes gender equality and can reduce inequality. In short, it makes for better societies.
The Right to Education is a human right.
What is the theme of this year's Education Day?
2022 marks the fourth International Education Day, with the following theme: "Changing course, transforming education". The aim is to reflect on the changes that need to be made to make education universal and of good quality.
The aim is to generate debate about how to strengthen education as a public and common good, how to lead the digital transformation so that technologies reach everyone, how to support teachers and give them the tools they need, how to help and protect the planet and how to make the world a better place.
#educationday
Other articles