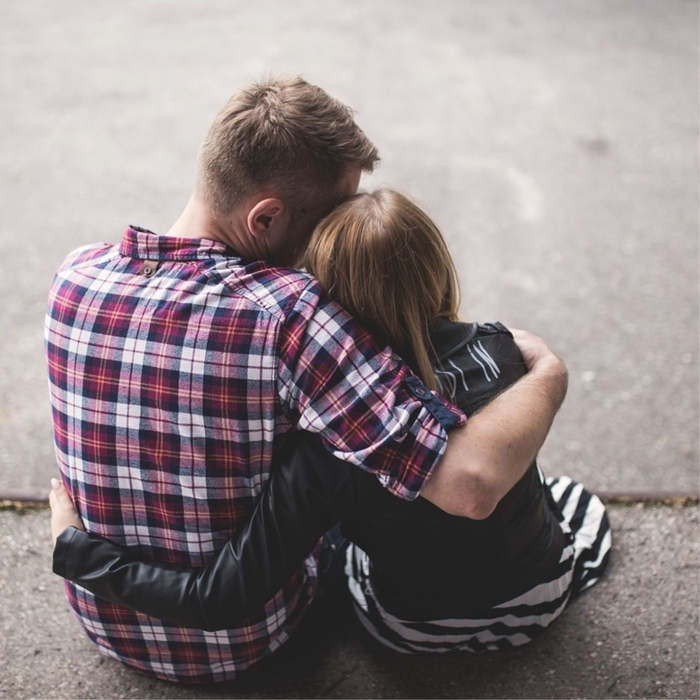 Poesías en inglés día del padre - Recursos Educativos en Inglés - Poems in English
Fatherhood is a sacred journey, a role filled with immense love, unwavering support, and profound wisdom. It is a bond that shapes lives, instills values, and leaves an indelible mark on the hearts of children. As we celebrate Father's Day, we take a moment to honor and pay tribute to the incredible fathers who have embraced this noble responsibility with grace and dedication.
To encapsulate the essence of a father's love, we present an poem, crafted with heartfelt emotion and appreciation. Through its verses, we hope to capture the depth of gratitude and admiration we hold for these remarkable individuals.
Join us on this journey of celebration as we honor the unwavering commitment and immeasurable love of fathers. Let us cherish their presence and acknowledge the profound impact they have on our lives. May this tribute serve as a reminder to express our gratitude and affection to the fathers who have shaped our existence with their boundless love and unwavering support.
A Father's Love: A Guiding Light 💟
In the embrace of time's gentle sway,
A guiding light that shows the way,
Stands a father, strong and true,
With love that forever grew.
Through childhood's days, his hand in mine,
He taught me how to laugh and shine,
His wisdom, a compass, always near,
To calm my doubts, to ease my fear.
With tender care, he held me tight,
In darkest hours, brought forth the light,
His voice, a melody, soothing and calm,
In his embrace, I found my balm.
Through every stumble, every fall,
He caught me, never let me sprawl,
His strength, a fortress, never weak,
A hero's heart that I would seek.
In laughter shared and tears we wept,
A bond unbreakable, steadfastly kept,
His love, a shield, an unwavering shield,
In his presence, I forever yield.
Today, I honor this man of might,
A beacon shining in the night,
For all the sacrifices he has made,
His love, an eternal serenade.
So, on this day, I sing my praise,
To the father who shaped my days,
With gratitude and love, I say,
Happy Father's Day, my hero, always.
Recursos y materiales gratis en inglés, para el día del padre.