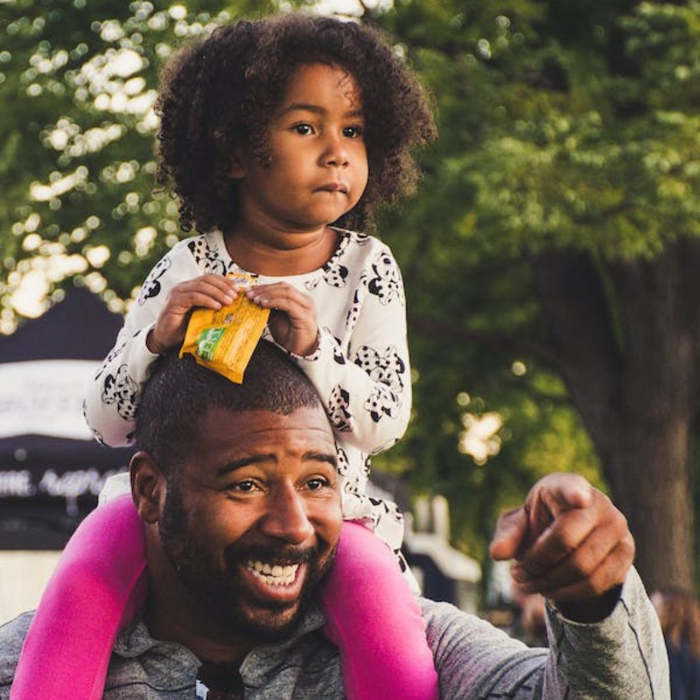 Poesías en inglés día del padre - Recursos Educativos en Inglés - Poems in English
Father's Day is a time to honor and celebrate the important role that fathers play in our lives. In this poem, I pay tribute to my own father, a man whose unwavering love and support has been a constant source of strength throughout my life. With heartfelt words, I express my gratitude for all that he has done, and the many ways in which he has inspired and guided me along the way. Through this poem, I hope to convey the depth of my love and appreciation for my dad, and to remind him of the profound impact he has had on my life.
On Father's Day, a poem for Dad
With a heart full of love and gratitude,
I honor you on this special day,
A father so kind and true,
Whose presence guides me on my way.
You've been my rock, my support,
My shelter in life's stormy sea,
And through it all, you've never faltered,
Your unwavering love has set me free.
With gentle words and a helping hand,
You've shown me how to live with grace,
To stand tall, to be strong,
And to never give up the race.
And though the years may pass us by,
My love for you will never fade,
For you are the light that shines,
And the foundation on which I am made.
So on this Father's Day, I say,
Thank you for all you've done,
For being my hero, my mentor,
And the very best dad under the sun.
On this Father's Day, I am reminded of just how lucky I am to have a dad like mine. His unwavering love and support have been the foundation of my life, and I am grateful for every moment that we have shared together. As I look towards the future, I know that his guidance and wisdom will continue to shape my path, and that his love will be a constant source of strength and comfort. So on this special day, I want to say once again, thank you dad, for all that you have done, and for being the best father a child could ever ask for. I love you more than words could ever express.
Recursos y materiales gratis en inglés, para el día del padre.