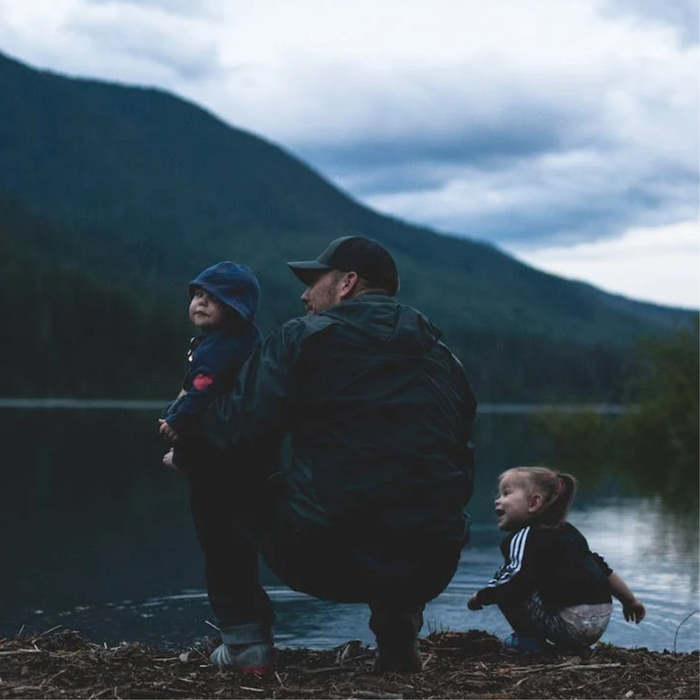 Poesías en inglés día del padre - Recursos Educativos en Inglés - Poems in English
Father's Day is a special day to celebrate and honor the fathers in our lives who have had a significant impact on us. It's a day to reflect on the memories we've shared with our dads and the valuable lessons they've taught us. One of the best ways to express our appreciation and love for our fathers is through the power of words. Writing a heartfelt poem is a beautiful way to convey our feelings and show our gratitude. In this article, we will present an poem in honor of Father's Day, titled "My Father, My Friend," that captures the essence of the relationship between a father and child. We hope this poem will inspire you to express your own appreciation and love for your father on this special day.
My Father, My Friend 💟
Father's Day is here, a time to celebrate
The man who taught me how to be great
You've always been there, through thick and thin
Teaching me right from wrong, again and again
You showed me how to ride a bike
And helped me when I took a hike
You taught me how to fish and swim
And how to play the violin
You taught me how to work hard
And never give up, no matter how hard
You've always been my guiding light
Showing me the way, day and night
You're more than just my father
You're my friend, my mentor, my teacher
Thank you for all that you do
I love you more than words can express, it's true
So on this Father's Day, I want to say
Thank you for being there every step of the way
You're the best dad anyone could ask for
And I'll always love you, now and forevermore.
As we celebrate Father's Day, it's important to take the time to show our fathers how much they mean to us. Whether it's through a thoughtful gift, a shared activity, or a heartfelt poem, expressing our love and appreciation is a meaningful way to honor the role our fathers have played in our lives. We hope that "My Father, My Friend," the poem presented in this article, has inspired you to reflect on the memories you've shared with your own father and to express your gratitude for his guidance and love. May this Father's Day be a special time to celebrate and cherish the bond between fathers and children, and to create new memories to cherish in the years to come.
Recursos y materiales gratis en inglés, para el día del padre.