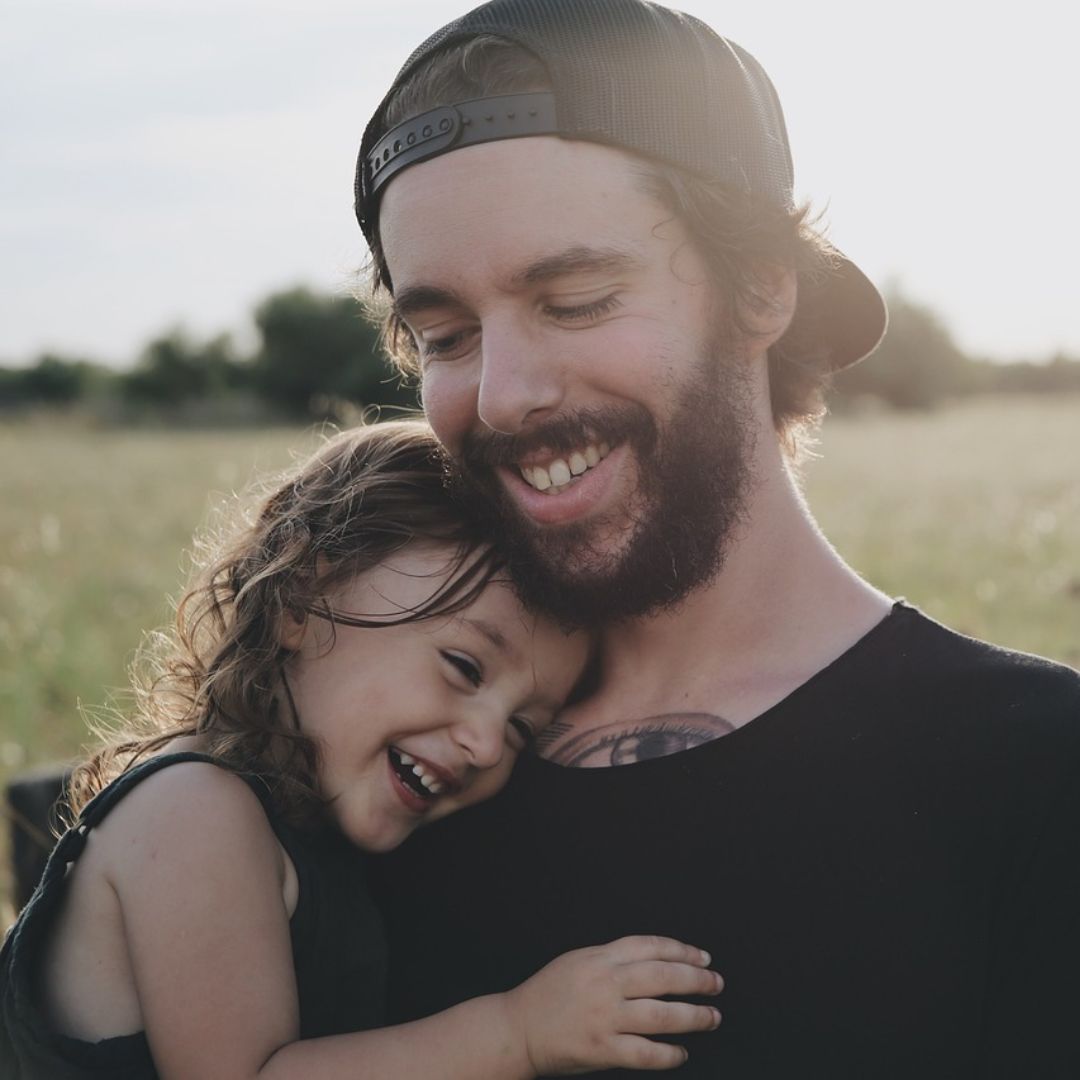 Poesías en inglés día del padre - Recursos Educativos en Inglés - Poems in English
On the occasion of Father's Day, I would like to present to you a heartfelt poem that celebrates the love, strength, and guidance of fathers everywhere. This poem pays tribute to the fathers who have stood by their children, through thick and thin, and have been a source of unwavering support and inspiration. It is a small token of gratitude for all the sacrifices that fathers make, and a reminder of the impact they have on our lives. So, without further ado, let's delve into the world of poetry and honor our fathers on their special day.
A Tribute to Fathers on Father's Day
A father's love is like a strong oak tree,
Rooted deep and steadfast, for all to see.
He stands tall and proud, through storm and calm,
A beacon of strength, with open arms.
He guides us through life's winding ways,
Teaching us lessons, through his loving ways.
He shows us how to be kind and true,
To be the best versions of me and you.
He is the rock we can always rely on,
A steady hand, when everything seems gone.
He lifts us up when we're feeling low,
And helps us grow, with his gentle flow.
On this Father's Day, let's take a pause,
And appreciate our fathers, with heartfelt applause.
For they are the heroes, in our everyday life,
A shining example, of love and sacrifice.
Let us take a moment to reflect on the profound impact that fathers have on our lives. They are the ones who guide us, inspire us, and love us unconditionally, even in our most challenging moments. This poem is a tribute to their unwavering commitment and sacrifice, and a reminder of the invaluable role they play in shaping our lives. So, on this Father's Day, let us express our love and gratitude to our fathers, and celebrate the profound bond that exists between a father and child. Thank you for joining me on this poetic journey, and may we always cherish the love of our fathers.
Recursos y materiales gratis en inglés, para el día del padre.