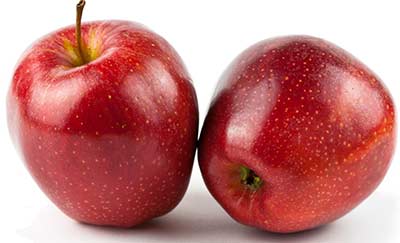 Canciones para Niños en Inglés: Estaciones del año, Otoño - Songs for Children in English: Seasons, Autumn
Apple round, apple red
Apple round, apple red
Apple juicy, apple sweet
Apple, apple I love you
Apple sweet I love to eat.
Thanks so much to nany83 for sending in this song!
Canciones para niños en inglés sobre las estaciones del año, en este caso otoño. Ideales para favorecer el aprendizaje del idioma, adquirir vocabulario, practicar la pronunciación, etc.
Canciones infantiles en inglés - Estaciones del año