Vocabulario en Inglés - English Vocabulary
Amplio vocabulario, español - inglés, agrupado por temas, Imprescindible para mejorar la comprensión y expresión de este idioma. También podrás encontrar expresiones y frases hechas para facilitar la conversación.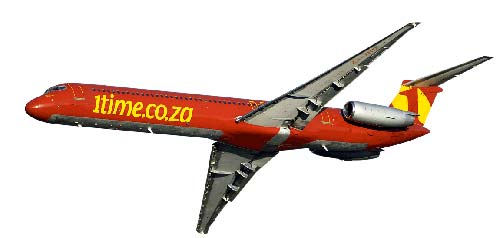 Recursos Educativos en inglés
By plane
Al aeropuerto, por favor.
I have to go to the airport.
Desearía reservar un billete de avión a… para mañana. Billete de ida. Ida y vuelta. Con la vuelta abierta.
I would like to book a sea ton the plane to… for tomorrow. Only single, please. Return, please. Open ticket.
¿A que hora sale (llega) el avión?
At what time is the aeroplane due to take off (to land)?
¿Hay servicio de autobús en el aeropuerto?
Is there a bus to the airport?
Detalles

Categoría: Vocabulario en Inglés - English Vocabulary
Lee más: By Plane - Vocabulario en Inglés - English Vocabulary