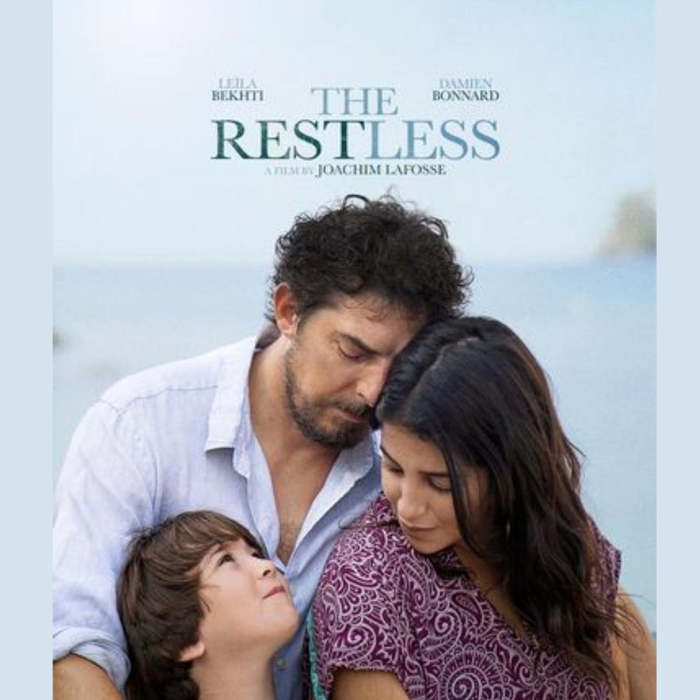 Original title: Les intranquilles
Country: Bélgica, Francia, Luxemburgo
Drama
117 minutes
Premiere in Spain: 11/02/2022
Production company: Canal+, Ciné+, Cofinova 17, Eurimages, KG Productions, Prime Time, Proximus, Radio Télévision Belge Francophone (RTBF), Samsa Film, Shelter Prod, Stenola Productions, Voo & Be tv
Distributor: Cineart
Distributor in Spain: BTEAM Pictures
Director: Joachim Lafosse
Script: Lou Du Pontavice, Juliette Goudot, Joachim Lafosse, Chloé Leonil, Anne-Lise Morin, François Pirot
Cast: Leïla Bekhti, Damien Bonnard, Luc Schiltz, Larisa Faber, Elsa Rauchs, Jules Waringo, Joël Delsaut
Not recommended for children under 12 years.
César Awards 2022: Nominated for Best Leading Actor (Damien Bonnard) and Best Leading Actress (Leïla Bekhti).
Synopsis The restless - Les intranquilles
Leïla and Damien love each other madly. Both fight to keep the family together despite Damien's bipolarity. Neither of them gives up, even though he knows he can never give her what she wants.
You may also like to read / También te puede interesar leer