Poesías en Inglés - Poems
Tanto los poemas como las poesías aportan vocabulario nuevo, estimulan la memorización y la atención. Además el niño descubre la entonación y la musicalidad de las palabras. Una excelente opción para enseñarles inglés divirtiéndose.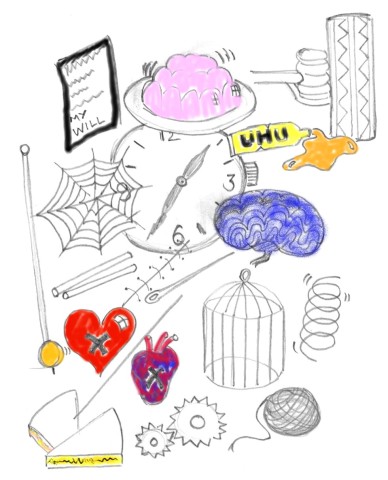 Recursos Educativos en Inglés - Poems in English
Poesías en inglés variadas
Varied - One, two, three
One, two, three, Mother caught a flea,
Put it in a teapot to make a pot of tea.
Detalles

Categoría: Variadas - Varied