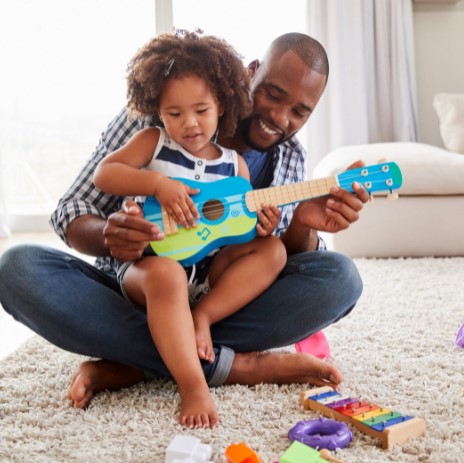 Poesías en inglés día del padre - Recursos Educativos en Inglés - Poems in English
My Super Hero
My dad and I have special powers,
And, when we are together,
Our superpowers grow.
I have the gift of flight,
To soar, leaps and bounds.
I can hover in the sky,
And never touch the ground.
I am growing stronger too,
With each passing hour.
I can even save the day,
With my superpower.
Dad's arms help me reach,
The things I cannot touch.
His love and guidance carry me,
I look up to him so much!
Even when I am grown up,
I know I will be glad.
That I have my own superhero,
My best friend, my Dad!
Thanks so much to Marina. for sending in this poem
Recursos y materiales gratis en inglés, para el día del padre.