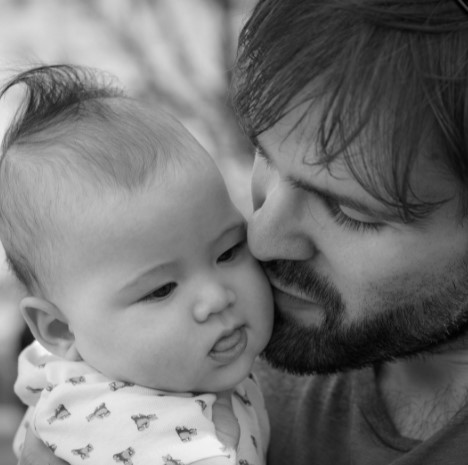 Poesías en inglés día del padre - Recursos Educativos en Inglés - Poems in English
Happy First Father's Day!
Happy Father's Day, Daddy,
I have a present for you.
No, it's not in my diaper,
But that needs changing, too!
I have a poem to let you know,
How lucky Mommy and I are.
Because when it comes to daddies,
You really are a star!
Thanks for taking care of me,
With cuddles and silly songs.
Thanks for settling me back to sleep,
The nights can be very long.
One day I'll be big like you,
And strong and smart and brave.
But while I'm little I want to say,
Happy First Father's Day!
Thanks so much to Marina. for sending in this poem
Recursos y materiales gratis en inglés, para el día del padre.