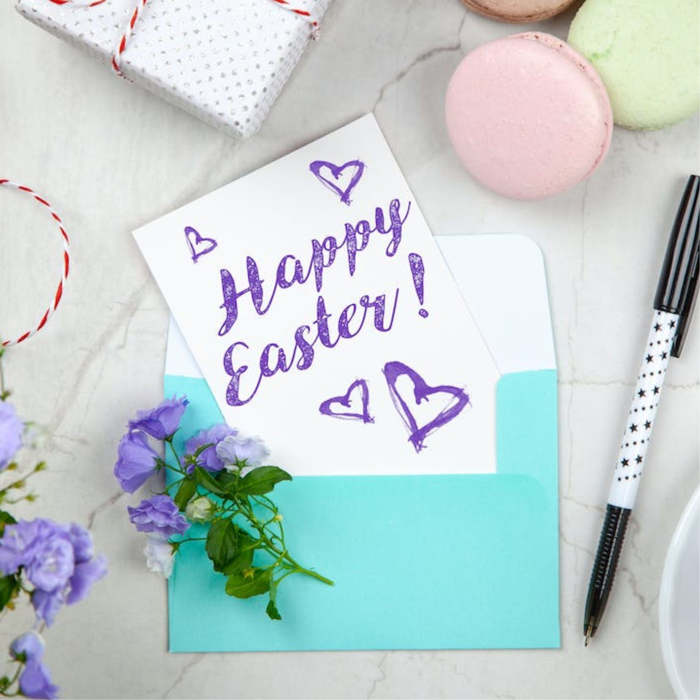 Poesías en inglés Pascua - Semana Santa - Recursos Educativos en Inglés - Poems in English
The Resurrection of Jesus Christ is a significant event in the Christian faith, marking the triumph of life over death, and hope over despair. Easter, the annual commemoration of this event, is a time of celebration and reflection, as believers gather together to honor the sacrifice and resurrection of their Savior. With its themes of rebirth, renewal, and redemption, Easter has become a universal symbol of hope, uniting people from all walks of life in a spirit of joy and fellowship. In this essay, we will explore the meaning of Easter, its traditions and customs, and the ways in which it continues to inspire and uplift people around the world.
The Resurrection: A Celebration of New Life
Spring has sprung, the earth awakens,
The buds on trees, the fields untaken,
The sun shines bright, the days grow long,
A time of rebirth, a sacred song.
Easter is here, a time of joy,
When hearts are lifted, souls buoyed,
We celebrate the risen Christ,
Who conquered death, brought eternal life.
The cross was heavy, the burden great,
But love and grace did not abate,
The tomb was empty, the stone rolled away,
A new beginning, a bright new day.
We gather 'round, with family and friends,
To share a meal, to make amends,
To remember all that Easter means,
To bask in the light, like sunbeams.
So let us sing, and let us pray,
And let us give thanks on this Easter day,
For life and love, and hope renewed,
For all the blessings, both big and small, imbued.
Happy Easter, to one and all,
May peace and joy in your hearts enthrall,
May this season of rebirth and grace,
Bring blessings to you, in every place.
©VoyAprenderIngles
Easter is a time of profound significance and meaning for Christians, as it marks the resurrection of Jesus Christ and the triumph of life over death. However, its message of hope and renewal has universal appeal, transcending religious and cultural boundaries to touch the hearts of people around the world. Through its symbols of eggs, bunnies, and flowers, and its traditions of feasting, fasting, and worship, Easter reminds us of the power of faith, love, and community to transform our lives and the world around us. May the spirit of Easter continue to inspire us all to live with joy, gratitude, and compassion, and to embrace the promise of new beginnings and endless possibilities.
Recursos y materiales gratis en inglés, para Pascua - Easter.