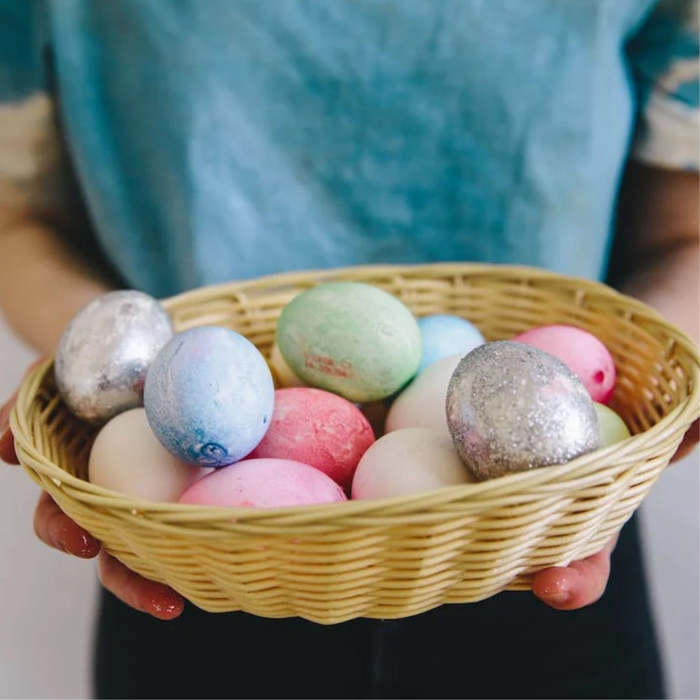 Poesías en inglés Pascua - Semana Santa - Recursos Educativos en Inglés - Poems in English - Holy Week
Easter is a time of renewal, hope, and faith for many people around the world. It is a time to celebrate the resurrection of Jesus Christ and to reflect on the sacrifices that he made for us. This special holiday is filled with traditions, including Easter egg hunts, chocolate bunnies, and gatherings with loved ones. In this poem, we explore the beauty and significance of Easter, and how it brings light and hope to our lives.
Easter Morn, a Day of Grace 🐣
Easter morn, a day of grace,
The tomb is empty, death displaced.
The sun breaks forth, the sky awash,
With light that shines from heaven's source.
The birds sing out, their joyful song,
As all creation sings along.
The flowers bloom, the earth rejoices,
For Christ has risen, death defeated.
His sacrifice, our sins erased,
His love for us, beyond all measure.
We bow our heads, our hearts contrite,
And thank Him for His endless mercy.
So let us celebrate this day,
With hearts that sing and hands that pray.
For Easter morn, a day of grace,
Has brought new hope to every race.
©VoyAprenderIngles
As we conclude this poem, let us remember the true meaning of Easter. It is a time to renew our faith, to rejoice in the victory over death, and to give thanks for the ultimate sacrifice made for us. May this Easter season bring joy, peace, and hope to all who celebrate it. Let us share this message of love and grace with others, and may it continue to inspire and uplift us throughout the year. Happy Easter!
Recursos y materiales gratis en inglés, para Pascua - Easter: Free resources and materials in English