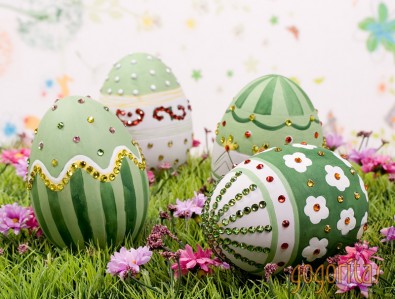 Poesías en inglés Pascua - Semana Santa - Recursos Educativos en Inglés - Poems in English
Easter - Easter bunny
The Easter Bunny's feet,
Go hop, hop, hop.
While his big pink ears,
Go flop, flop, flop.
He is rushing on his way,
To bring our eggs on Easter Day.
With a hop, flop, hop, flop, hop.
Thanks so much to Marina. for sending in this poem
Recursos y materiales gratis en inglés, para Pascua - Easter.