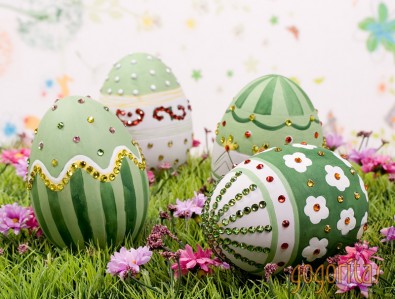 Poesías en inglés Pascua - Semana Santa - Recursos Educativos en Inglés - Poems in English
Easter - Bunnies are brown
Bunnies are brown,
Bunnies are white,
Bunnies are always
An Easter delight.
Bunnies are cuddly,
The large and the small;
But l like the chocolate ones
The best of them all.
Thanks so much to Marina. for sending in this poem
Recursos y materiales gratis en inglés, para Pascua - Easter.