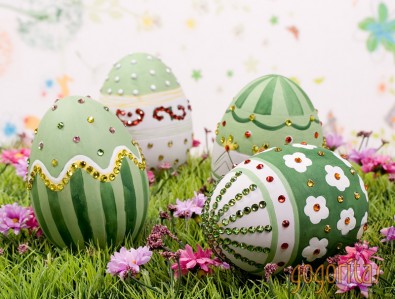 Poesías en inglés Pascua - Semana Santa - Recursos Educativos en Inglés - Poems in English
Easter - Easter day
Christ the Lord is risen to-day!
Angels rolled the stone away
From the tomb wherein He lay!
Little children, come and sing,
"Glory, glory to the King,
Christ the Lord of everything!"
by Evaleen Stein
Thanks so much to Dennis. for sending in this poem
Recursos y materiales gratis en inglés, para Pascua - Easter.