Fichas Infantiles en Inglés para niños - Worksheets
Fichas Infantiles en Inglés Worksheets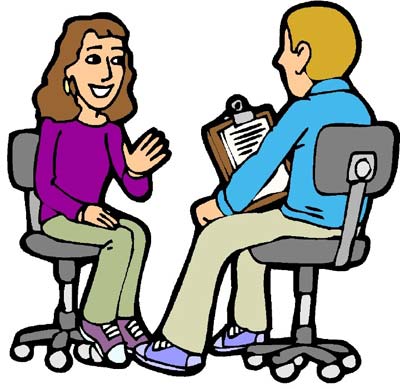 Recursos Educativos en inglés - Worksheets Reading
Fichas Infantiles en Inglés para Aprender a leer
The job interview
Interviewer: Now, Mrs Adams. Have you got any previous experience as a sales representative?
Mrs Adams: Yes, of course. I was a sales manager in an English company four years ago. We had a very important rise in sales according to the graphs during my stay there.
Interviewer: Hmm, that's very interesting. How many languages can you speak?
Mrs Adams: Well, I can speak English, French, Italian, Russian, Portuguese and, of course, Spanish.
Detalles