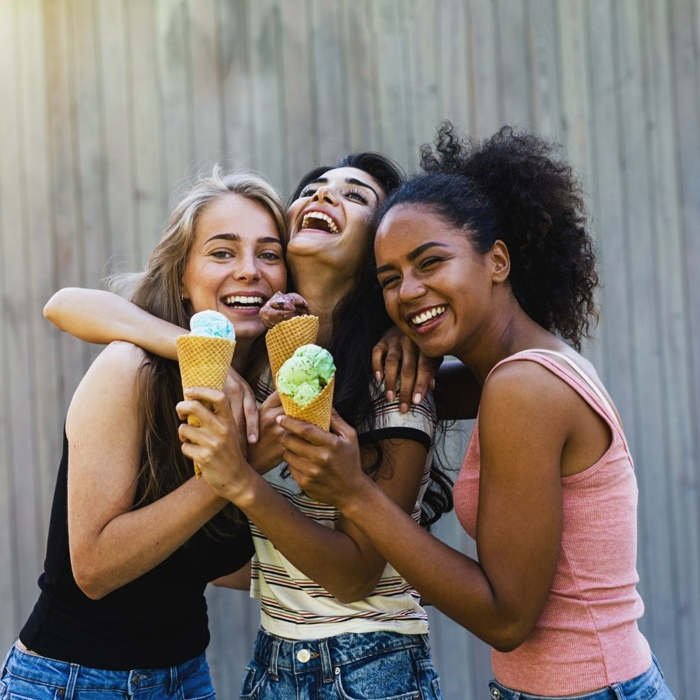 They say that he who has a friend has a treasure. International Friendship Day is a day to appreciate and promote friendships wherever they come from. The day is celebrated around the world on 30 July and aims to foster friendship between nations, countries, cultures and individuals, as well as to inspire world peace and build bridges between different communities.
Why is International Friendship Day celebrated?
International Friendship Day was made an international day by the United Nations on 27 April 2011 in order to counter major world problems such as violence and poverty and to promote solidarity.
It is a day of great significance because friendship requires empathy, compassion and concern for other people. By valuing and celebrating friendship, we foster these characteristics and adopt a more selfless and appreciative view of life.
In all communities, International Friendship Day can help build and strengthen relationships despite cultural differences. This day can help build a more pleasant and peaceful world through the selfless feeling that is friendship.
In 2011, the United Nations (UN) proclaimed 30 July as International Friendship Day to celebrate the value of friendship and its ability to bring out the best in the human spirit. It is worth noting that this day was previously commemorated in many countries around the world, but the UN General Assembly decided to unify this date which came about "with the idea that friendship between peoples, countries, cultures and individuals can inspire peace initiatives and presents an opportunity to build bridges between communities".
Quotes to dedicate this Friendship Day
Love can disappear from your life in an instant, but your good friendships will last forever.
A true friend is always there when a false friend leaves. A friend is one who knows everything about you and loves you in every way.
A friend like you is hard to find, easy to love and hard to forget. If life gave me one wish, I would wish to meet you again.
Friends are like stars... the darker the sky, the brighter it shines for you.
A human being's greatest wealth is measured by the friends he or she has.
Customs
There are many ways to celebrate Friendship Day. While in some countries there are big parties and meals, in others, such as Spain, the concept of friendship is simply used as an excuse to give gifts.
Men and women of all ages and cultures, but especially young people, are involved in making handmade gifts, writing greeting cards and organising games and activities.