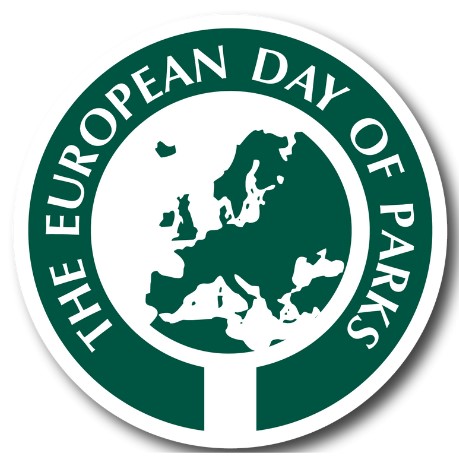 24 May is the European Day of Action for National Parks, Biosphere Reserves and Nature Parks. The day was established in 1999 by the European Parks Federation EUROPARC and has been celebrated annually ever since.
The date was chosen to commemorate the creation of nine national parks in Sweden on 24 May 1909, the first such protected areas in Europe.
A large number of parks in the Alps (and, of course, beyond) use this anniversary to inform the public about their tasks and objectives. Numerous activities and events are planned for the week of 20-28 May. On 27 May, for example, the Triglav National Park in Slovenia is organising a free guided tour and a photography workshop.
Theme of the 2121 issue: "Parks: the new generation
2020 was a year of great challenges for parks across Europe. From lack of visitors to overflow, from floods to droughts and from invasive species to declining biodiversity, the challenges are many. However, if nature teaches us anything, it is that to survive, we must adapt.
The pandemic has once again highlighted the need for green spaces in Europe. What have you learned from the challenges of 2020? What will the next generation of parks look like? That is what we want to discover and celebrate on this year's European Parks Day.
It is time to rethink the offer of parks, to adapt to new modes of communication, new infrastructures and new visitors. Of course, when thinking about the next generation of parks, the involvement of young people is absolutely essential, at all levels of park management. After all, they are the next generation of nature professionals. However, keep in mind that "The Next Generation" is not just about young people. It can also be about new ways of working, management changes or adaptations due to the coronavirus crisis.