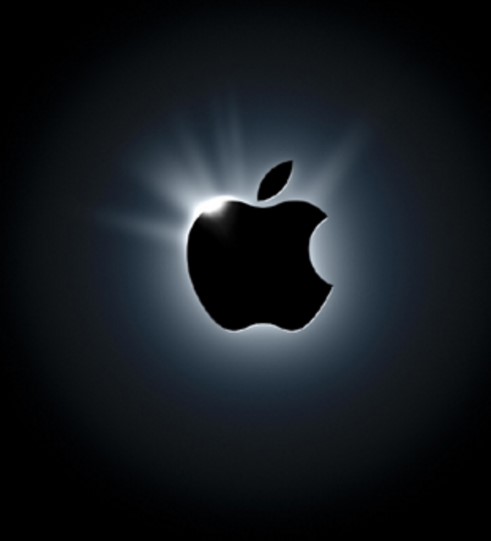 Apple will organise a third event this autumn. The Californian firm could present the first Mac computers equipped with ARM chips based on the same architecture as that of the latest iPhone. A turn that presents several advantages for the company.
The IT group has invited the press to a new keynote that will take place on Tuesday 10 November at 7 p.m. from its Californian headquarters in Cupertino. As with previous announcements this year, the Apple Watch Series 6, iPad Air and iPhone 12, the conference will be held behind closed doors and will be streamed.
The invitation to the media leaves no doubt as to the content of the announcements. "One more thing", Apple simply says in reference to the last-minute announcements that punctuated Steve Jobs' keynotes. However, the specialist press is expecting to discover the first Macs equipped with an Apple Silicon chip.
Apple had announced at the WWDC conference last June that its computers would soon no longer integrate classic Intel processors, as has been the case for the past 15 years, but ARM chips, based on the same architecture as the A14 Bionic chips developed for the latest iPhone and iPad.
Macs with an iPhone processor
Over the years, these chips have distinguished themselves by their excellent graphics performance, velocity and good energy management. By integrating them into its computers, the company will be able to save on the purchase of the chips from Intel and also rationalise its various product ranges. Developers will be able to adapt their software more easily from one to the other.
It could also allow Apple to offer entry-level Macs at more affordable prices. Currently, the most powerful iPad is as fast as MacBook Pro's, which are twice as expensive. There are rumours of a new MacBook Air or the return of the 12-inch MacBook as one of the first machines to take advantage of these optimizations.
Apple could also lift the veil on its famous AirPods Studio headset with active noise reduction, or even on the AirTags, the beacons to associate with objects that tend to get lost, two products that have been coming back with insistence since the beginning of the autumn.