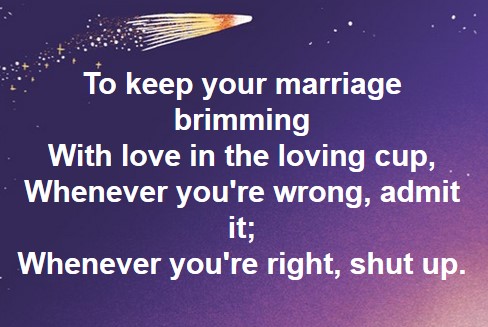 Recursos Educativos en Inglés - Poems in English - Poesías en inglés
Morning Prayer - Ogden Nash
Now another day is breaking,
Sleep was sweet and so is waking.
Dear Lord, I promised you last night
Never again to sulk or fight.
Such vows are easier to keep
When a child is sound asleep.
Today, O Lord, for your dear sake,
I'll try to keep them when awake.
Always Marry An April Girl - Ogden Nash
Praise the spells and bless the charms,
I found April in my arms.
April golden, April cloudy,
Gracious, cruel, tender, rowdy;
April soft in flowered languor,
April cold with sudden anger,
Ever changing, ever true --
I love April, I love you.
The People Upstairs - Ogden Nash
The people upstairs all practise ballet
Their living room is a bowling alley
Their bedroom is full of conducted tours.
Their radio is louder than yours,
They celebrate week-ends all the week.
When they take a shower, your ceilings leak.
They try to get their parties to mix
By supplying their guests with Pogo sticks,
And when their fun at last abates,
They go to the bathroom on roller skates.
I might love the people upstairs more
If only they lived on another floor.
A Word To Husbands - Ogden Nash
To keep your marriage brimming
With love in the loving cup,
Whenever you're wrong, admit it;
Whenever you're right, shut up.
🔆 Read more Poems