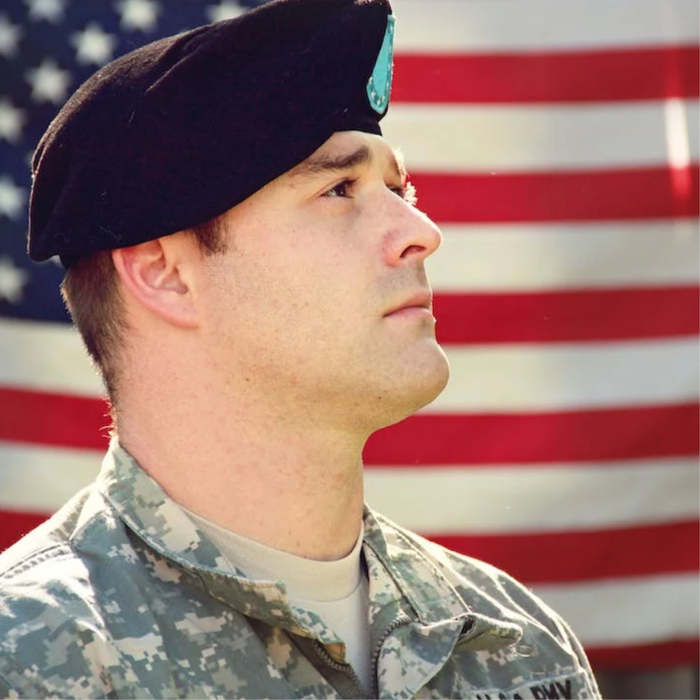 As Memorial Day approaches, a time of reflection and remembrance sweeps over us. It is a day to honor and pay tribute to the brave men and women who made the ultimate sacrifice in service to their country. In this collection of poems, we seek to capture the essence of their valor, their unwavering dedication, and the profound impact they have left on our lives.
Through heartfelt words and poetic imagery, we delve into the significance of this solemn day. We remember those who selflessly fought, highlighting their courage and the immeasurable loss felt by their absence. Each poem carries a unique perspective, offering a glimpse into the depth of their sacrifice and the enduring gratitude we hold within our hearts.
Let these poems serve as a testament to the indomitable spirit of our fallen heroes, and a reminder of the freedom we cherish, made possible by their selfless acts. May these verses evoke emotions of reverence, gratitude, and inspiration as we honor the memory of those who gave their lives in service to their country.
In this moment of reflection, we invite you to journey through these poems, allowing their words to touch your soul and kindle a flame of remembrance for the heroes we hold dear on this Memorial Day.
In Fields of Valor
In fields of valor, they rest in peace,
Those brave souls, whose sacrifices won't cease.
They fought with courage, they stood so tall,
Answering their country's noble call.
On Memorial Day, we honor their might,
Their selfless acts, their unwavering fight.
Through tears we remember, their names we say,
Grateful for their service, on this solemn day.
They gave their all, their lives they laid,
For freedom's cause, undeterred and unswayed.
Their memory lives on, in hearts so true,
In gratitude, we remember all they knew.
So let us gather, with reverence and care,
To honor the fallen, in solemn prayer.
May their spirits guide us, as we strive,
To keep their legacy alive.
Echoes of Valor
In echoes of valor, their stories unfold,
The brave soldiers, so daring and bold.
On this Memorial Day, their memories we keep,
In our hearts, their sacrifice runs deep.
They fought with honor, with strength and grace,
Defending freedom, never to erase.
Through battles and hardships, they stood strong,
Their love for country, a timeless song.
We pause to remember, their lives cut short,
For liberty's sake, they bravely fought.
Their legacy lives on, inspiring anew,
Their valorous deeds, forever true.
So let us gather, in reverence we stand,
To honor the fallen, throughout the land.
With gratitude and pride, we pay our respects,
For their courage and sacrifice, we shall never forget.
Silent Gratitude
On this Memorial Day, we gather in still,
To honor the heroes, with a solemn will.
Silent gratitude fills the air,
For those who answered the call to bear.
Their lives they gave, in service so grand,
Protecting our freedom, across the land.
Through battles and hardships, they marched ahead,
With unwavering courage, they fought and bled.
We remember their sacrifice, so profound,
In fields of valor, their names resound.
Their memory etched in hearts, forevermore,
Their bravery and valor, a guiding lore.
So on this day, let us bow our heads,
In honor of the fallen, who now rest in beds.
Their legacy lives on, in the fabric of time,
In our grateful hearts, their spirits climb.
🔆 Read more Poems