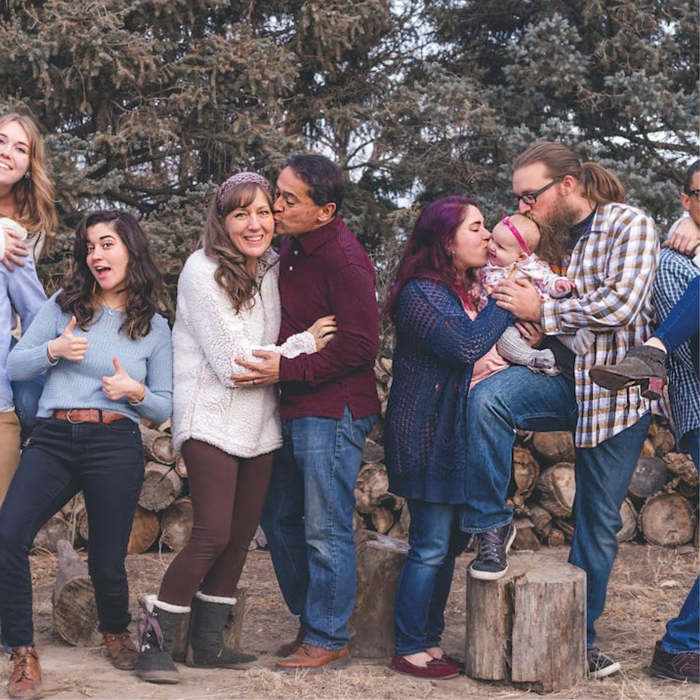 Family Poems - Recursos Educativos en Inglés - Poems in English
Nursery rhymes - Poesías en inglés
"Family Day" is a poem that celebrates the love and importance of family in our lives. This poetry highlights the crucial role our loved ones play in shaping our identity and forming our destiny. From grandparents to cousins, this poetry honors all those who have given us their unconditional love and support, and invites us to reflect on the incomparable value of family connection and bond. Through a warm and reflective tone, this poetry invites us to come together on Family Day and thank those who have accompanied us on our journey.
Our Family, Our Strength: A Poem for Family Day 💖
On this special day, we come together
To celebrate the ones we treasure
Our family, our roots, our foundation
The ones who shape our destination
In times of joy and times of sorrow
They're the ones who'll be there tomorrow
Through thick and thin, they'll never falter
Their love and support, we'll always alter
From grandparents to cousins, aunts and uncles
They're the ones who make life so special
A bond that lasts a lifetime and beyond
A love that's pure and true, a bond so strong
So let's raise a glass and make a toast
To the ones we love and cherish the most
Happy Family Day, to one and all
May our love and bond forever stand tall.
"Family Day" reminds us of the importance of cherishing our family and the bonds that connect us. This poetry highlights the unconditional love and support that our family provides us, and invites us to take a moment to appreciate their presence in our lives. As we celebrate this special day, let us remember the value of family and the role they play in shaping who we are. Let us hold our loved ones close and treasure every moment spent together. For family is not just a group of people we are born into, but a gift we are given to cherish and hold onto for a lifetime.
🔆 Read more Poems