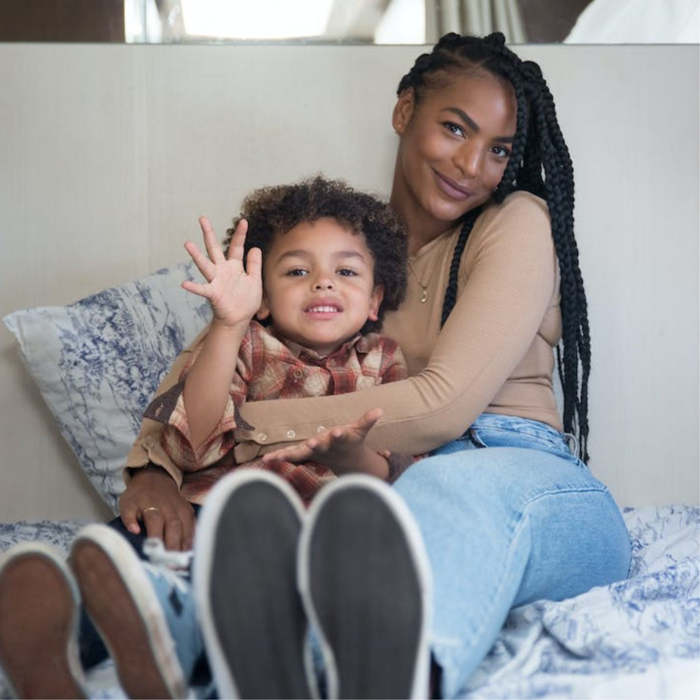 Poesías en inglés día de la madre
Recursos Educativos en Inglés - Poems in English
Mother's Day is a special occasion that honors the women who have given us life, love, and guidance. It's a day to celebrate the countless ways in which our mothers have shaped our lives and inspired us to become the best versions of ourselves. In this article, we present three poems that pay tribute to motherhood and express our gratitude for all that our mothers have done for us. Each poem captures a different aspect of a mother's love, from her unwavering support and sacrifice to her gentle nurturing and grace. We hope that these poems will resonate with you and inspire you to reflect on the many ways in which your mother has touched your life.
"A Mother's Love"
A mother's love is pure and true,
It shines so bright like morning dew,
She comforts us in times of need,
And is the rock on which we feed.
She works so hard without complaint,
And always puts us first, without restraint,
Her love is like a warm embrace,
A light that never fades or grows dim in grace.
So here's to all the moms out there,
With hearts so big and love to spare,
May your day be filled with joy and love,
As we celebrate the gift from above.
"Mother's Day"
Mother's Day is a special day,
To celebrate the ones who guide our way,
With love and care they raise us up,
And fill our lives with laughter and hope.
Their arms are always open wide,
Their hearts are full of love inside,
And though we may grow old and gray,
Their love remains a constant ray.
So on this day we honor you,
Our mothers dear and so true,
May your day be filled with light and love,
As we give thanks for all you've done.
"A Mother's Heart"
A mother's heart is full of grace,
A gentle love that lights our space,
She nurtures us through thick and thin,
And helps us find our way again.
Her love is like a gentle breeze,
A constant presence that never leaves,
She holds us close with tender care,
And lifts us up when we despair.
So on this day we say to you,
Our mothers dear and ever true,
May your heart be filled with peace and love,
And know we are forever grateful for you.
The three poems presented in this article are a beautiful expression of the love, gratitude, and admiration we feel for our mothers on Mother's Day. They remind us of the many sacrifices, hardships, and joys that come with motherhood, and how our mothers have been a constant source of inspiration and support throughout our lives. Whether we are near or far from our mothers, we can always hold their love in our hearts and honor their legacy by living our lives with kindness, compassion, and resilience. Let us take this opportunity to celebrate the mothers in our lives and show them how much we appreciate all that they do for us. Happy Mother's Day to all the amazing mothers out there!