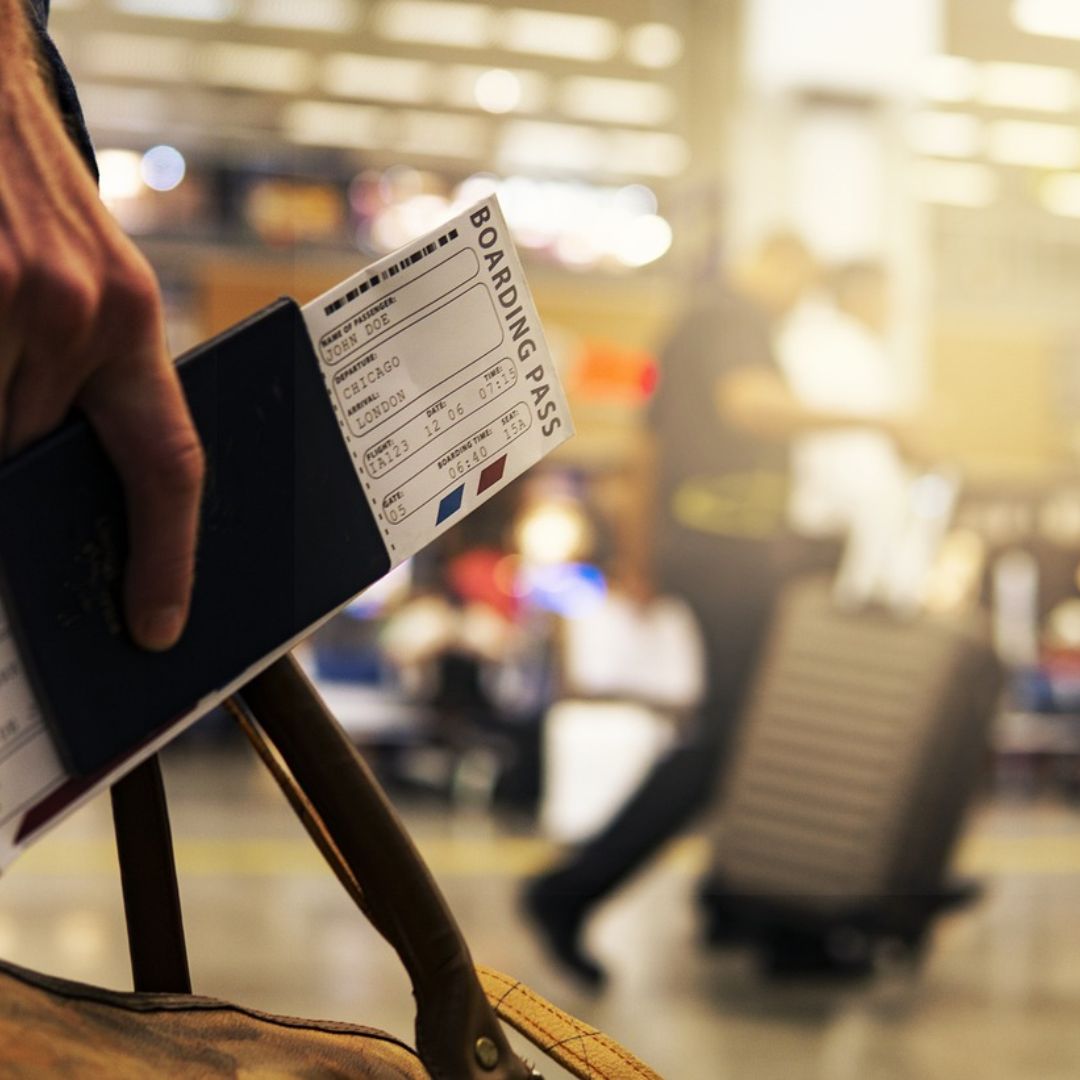 Unleashing the Gratitude Adventure 🦃
Hey adventurous travelers! Ready to embark on a gratitude-filled journey this Thanksgiving? If the answer is yes, you've come to the right place. This article is crafted to help you navigate the challenges of traveling during the Thanksgiving season, ensuring your experience is as smooth as cranberry sauce. 🚗✈️
1. Planning: The Key to Stress-Free Travel 🗺️
Before you panic about forgetting the pumpkin pie, take a deep breath and start by planning your trip well in advance. Choose dates and times wisely to avoid crowds. Remember, anticipation is the best friend of a calm traveler!
Bonus Tip: Use flight tracking apps and real-time updates to stay informed about any changes to your itinerary.
2. Pack Wisely: "No, you don't need six pairs of shoes" 👠👟
This isn't the time to showcase your mastery of the packing arts. Be practical and only pack the essentials. Comfortable and versatile clothing is key, especially if you plan on surrendering to the Thanksgiving feast.
Bonus Tip: Don't forget your portable charger and headphones. A good playlist can be your best travel companion.
3. Flexibility is Key: "Be like a pea, not a rock" 🤸‍♂️
Accept that plans may change, and be flexible. Whether it's due to weather, traffic delays, or a friendly scuffle over the window seat, maintain an open mindset and surround yourself with patience.
Bonus Tip: Consider alternative travel options, such as trains or buses, to avoid the airborne chaos.
4. Traffic and Crowds: "Avoiding the Turkey Jam" 🚗🦃
If you've decided to brave the roads instead of the skies, be prepared for possible traffic jams. Leave early and use navigation apps that offer less congested routes.
Bonus Tip: Think about traveling a day before or after the traffic peak to steer clear of highway nightmares.
5. Surviving Airport Crowds: "Navigating the Airborne Maze" ✈️👥
Airports can be a jungle, especially during the holidays. Arrive well in advance, keep all your important documents handy, and be ready to queue with a smile.
Bonus Tip: Carry an empty bottle to fill up after security, saving you from paying exorbitant prices for water.
6. Health on the Go! "Snacks, Stretches, and Water" 🍏💪
Keep your well-being in mind during the journey. Pack healthy snacks, stretch those legs during layovers, and stay hydrated. Your body will thank you!
Bonus Tip: Research healthy food options at airports or plan strategic stops along the way.
Conclusion: Your Gratitude Adventure Starts Here 🌟
Whether you're embarking on an epic road trip or soaring through the skies, these tips will help you stay calm and grateful during your Thanksgiving journey. Remember, every delay is an opportunity to reflect on what you're thankful for, and every chance encounter is a new story to share at the Thanksgiving table.
So pack your gratitude, adjust your attitude, and get ready for a journey that will fill you with memories and joy! 🌍🦃 Safe travels! 🚀🌟