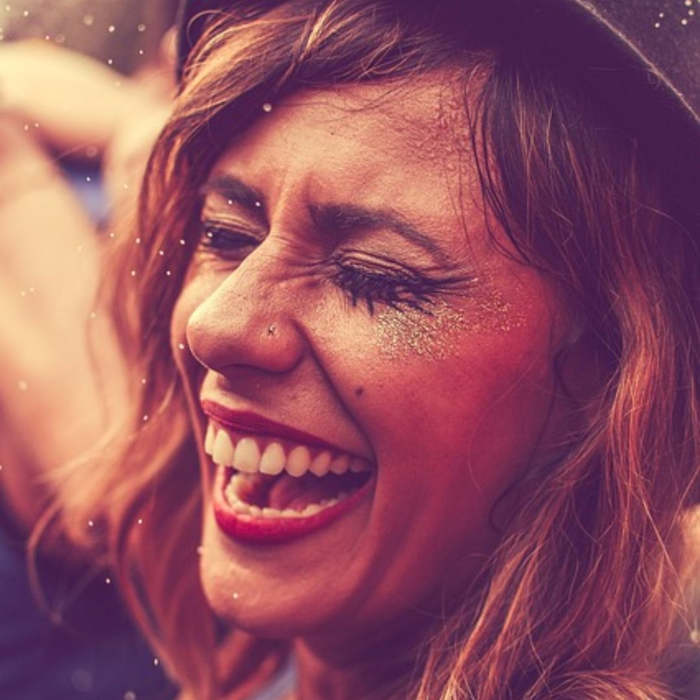 Every year, the small coastal town of Sitges in Catalonia, Spain, transforms into a vibrant and lively party hub during the annual Sitges Carnival. The festival, which takes place in the days leading up to Lent, is a celebration of diversity, inclusivity, and traditional Catalan culture.
The Sitges Carnival has a long history, dating back to the 19th century. The festival's roots lie in the local tradition of "Entroido," which was a pre-Lenten carnival celebration with pagan origins. Over the years, the Sitges Carnival has evolved into a unique and world-renowned event that attracts thousands of visitors from all over the globe.
One of the most striking features of the Sitges Carnival is its emphasis on diversity and inclusivity. The festival is known for its welcoming and inclusive atmosphere, with people of all ages, genders, and backgrounds coming together to celebrate. The carnival is also famous for its colorful and elaborate costumes, which are a true testament to the creativity and imagination of the locals.
The Sitges Carnival is also deeply rooted in traditional Catalan culture. Many of the festival's events and activities are inspired by local folklore and traditions. One of the most popular events is the "Rua de la Disbauxa," or "the Debauchery Parade," which is a raucous and wild procession that takes place on the Sunday before Lent. The parade features dozens of floats, live music, and thousands of people in extravagant costumes, dancing and partying in the streets.
Another important event during the Sitges Carnival is the "Rua de l'Extermini," or "the Extermination Parade," which takes place on the following Tuesday. This parade is more family-friendly and features smaller floats and costumes, but is still a lively and joyful celebration of the local culture.
The Sitges Carnival is not just about parades and costumes, however. The festival also includes a wide range of activities and events, including concerts, dance parties, street performances, and more. Visitors can also sample local cuisine and wines, and participate in traditional games and competitions.
In conclusion, the Sitges Carnival is a unique and unforgettable celebration of diversity, tradition, and culture. Whether you are a local or a visitor, the festival is a chance to experience the vibrant and welcoming spirit of Sitges, and to participate in a truly unforgettable cultural experience.
⇒ Experience the Magic of the World-Famous Carnival of Santa Cruz de Tenerife!
⇒ The Vibrant Carnival of Las Palmas de Gran Canaria
⇒ Carnival of Cadiz: A Spectacle of Satire, Song, and Celebration