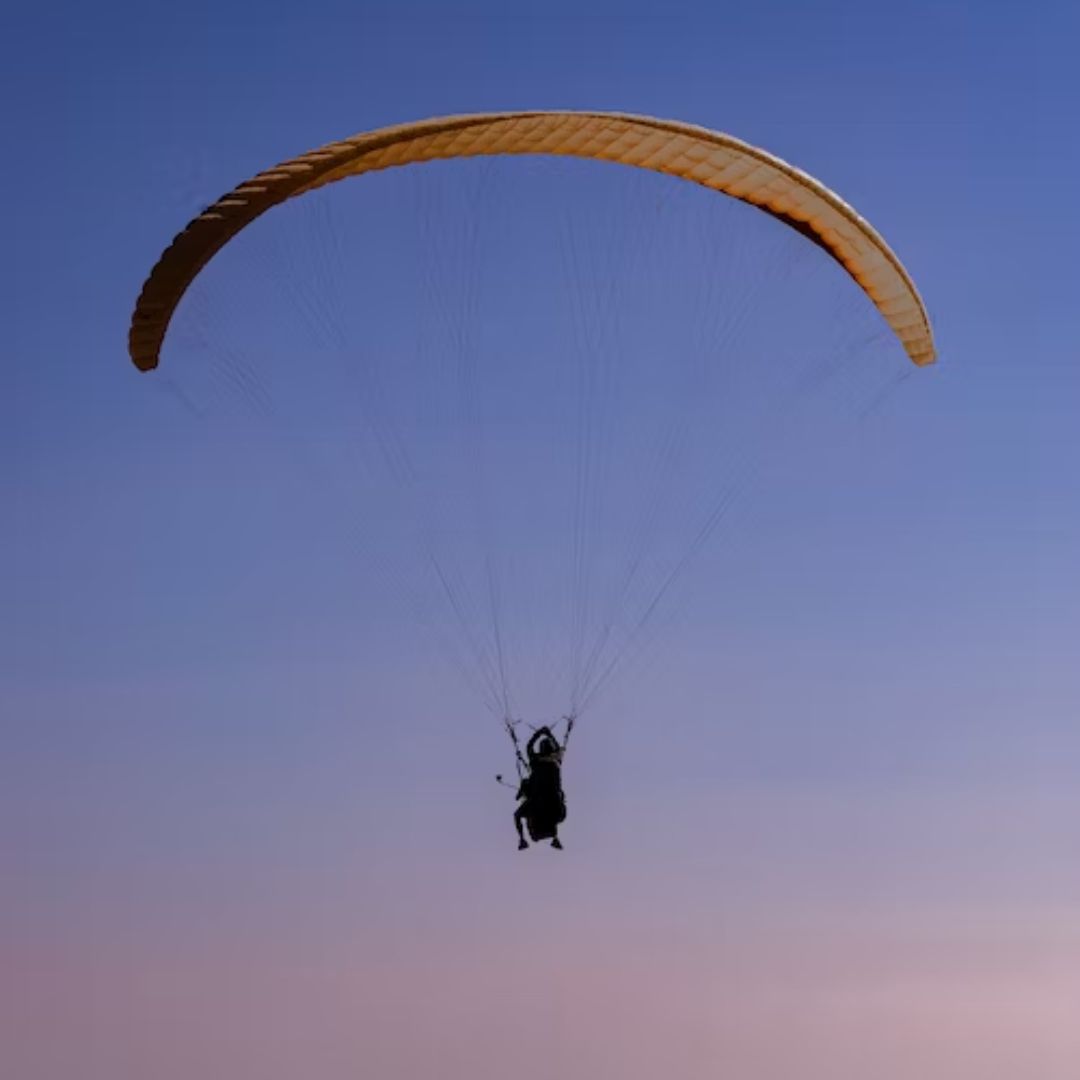 The 10 Most Original Gifts That Will Leave Everyone Speechless This Christmas 🎁🎄
'Tis the season to be jolly, and what better way to spread joy than with unique gifts that will truly surprise your loved ones! If you're tired of the same old gift ideas and want to stand out this year, you're in the right place. Here are the 10 most original gifts that will leave everyone speechless this Christmas. Get ready to be the star of the celebration with these out-of-the-box ideas.
1. Personalized Star Map 🌌
Imagine the excitement in your loved ones' eyes when they receive a poster depicting the night sky on the most special day of their lives. With specialized online services, you can get a personalized star map showcasing the exact arrangement of stars at the chosen time and location. A truly celestial gift that is bound to make an impact!
2. World Gourmet Experience Kit 🌍🍽️
Who says gifts can't be a delicious adventure? With a world gourmet experience kit, you can take your loved ones on a culinary journey from the comfort of their home. Include exotic spices, authentic recipes, and unique tools to prepare international dishes. An experience for food lovers that they won't soon forget!
3. Personalized Surprise Box 🎁📦
Want to keep the excitement alive throughout the season? A personalized surprise box is the answer. Fill the box with small gifts, inspirational messages, and meaningful photos. Each layer of the box reveals a new surprise, creating an exciting journey of discovery. The best way to show how much you care!
4. 3D Photo-Shaped Lamp 📸💡
Looking to light up the hearts of your loved ones in a unique way? A 3D photo-shaped lamp is the perfect solution. Transform a special photo into a customized lamp and bring memories to life in a surprising way. A unique addition to any home!
5. Extreme Adventure Course 🏞️🌪️
If you're searching for a gift for the adventurous spirit, an extreme adventure course is the ideal choice. From skydiving to rock climbing, there are thrilling experiences for every level of bravery. Make this Christmas unforgettable with adrenaline-pumping excitement!
6. Home Escape Room Game 🧩🚪
Want to bring the excitement of an escape room directly to the living room? A home escape room game is the answer. These kits include challenging puzzles, intriguing clues, and the thrill of solving a mystery from the comfort of home. A unique experience to share with friends and family!
7. Customized GPS Coordinates Necklace 📍💖
For a gift with a personal and romantic touch, a necklace with the GPS coordinates of a meaningful place is perfect. It could be where you first met, the site of the first kiss, or any other special spot. A constant reminder of precious moments shared together!
8. Vintage Instant Camera 📷🎞️
Give your loved ones the chance to capture memories instantly with a vintage instant camera. These retro gems not only capture magical moments but also add a nostalgic touch to any occasion. A perfect gift for photography enthusiasts!
9. Carnivorous Plant Growing Kit 🌱🦠
If you're looking for an out-of-the-ordinary gift for gardening enthusiasts, a carnivorous plant growing kit is the perfect choice. These fascinating plants are not only visually striking but also offer a unique care experience. An intriguing addition to any plant collection!
10. Hot Stone Massage at Home 🌿🔥
Who doesn't love a good massage? With a hot stone massage kit, you can bring the spa experience directly to the home. Detailed instructions and high-quality massage stones will allow your loved ones to relax and rejuvenate without leaving the house. The perfect gift for pampering your loved ones!
In conclusion, this Christmas, surprise your loved ones with gifts that go beyond the ordinary. From unique experiences to personalized items, these ideas will make this season unforgettable. Get ready to see smiles of joy and expressions of amazement when you give these gifts that truly make a difference! 🌟🎅 Happy holidays! 🎄🎁