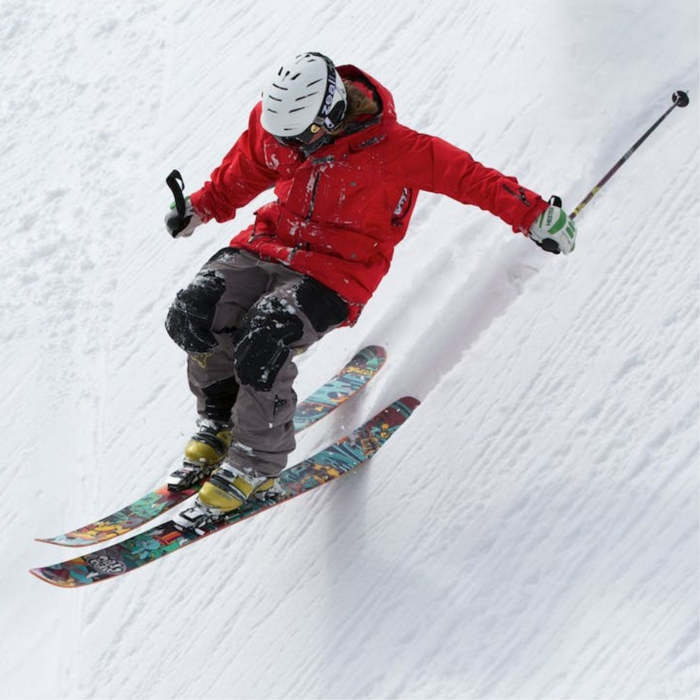 Recursos Educativos en inglés - Worksheets Reading Comprehension
Fichas Infantiles y ejercicios en Inglés para Aprender y practicar el inglés
Texto para leer y practicar la pronunciación del inglés
Summer Holidays
Pete, Sue and Jim are talking about their summer holidays.
Pete: I like the summer holidays because in the morning I go to the beach, I swim and I play on the sand.
Sue: I like the summer holidays too, because I lie in the sun and read comics.
Pete: Jim, do you like the summer holidays?
Jim: Oh, yes, very much.
Sue: Where do you go?
Jim: I usually go to the mountains and I often go to the swimming-pool. I like to ski in summer, but there isn´t any snow.
Pete: My friend Boris always skies in summer.
Sue, Jim: In summer? How can he ski in summer?
Pete: Because he lives near the North Pole.