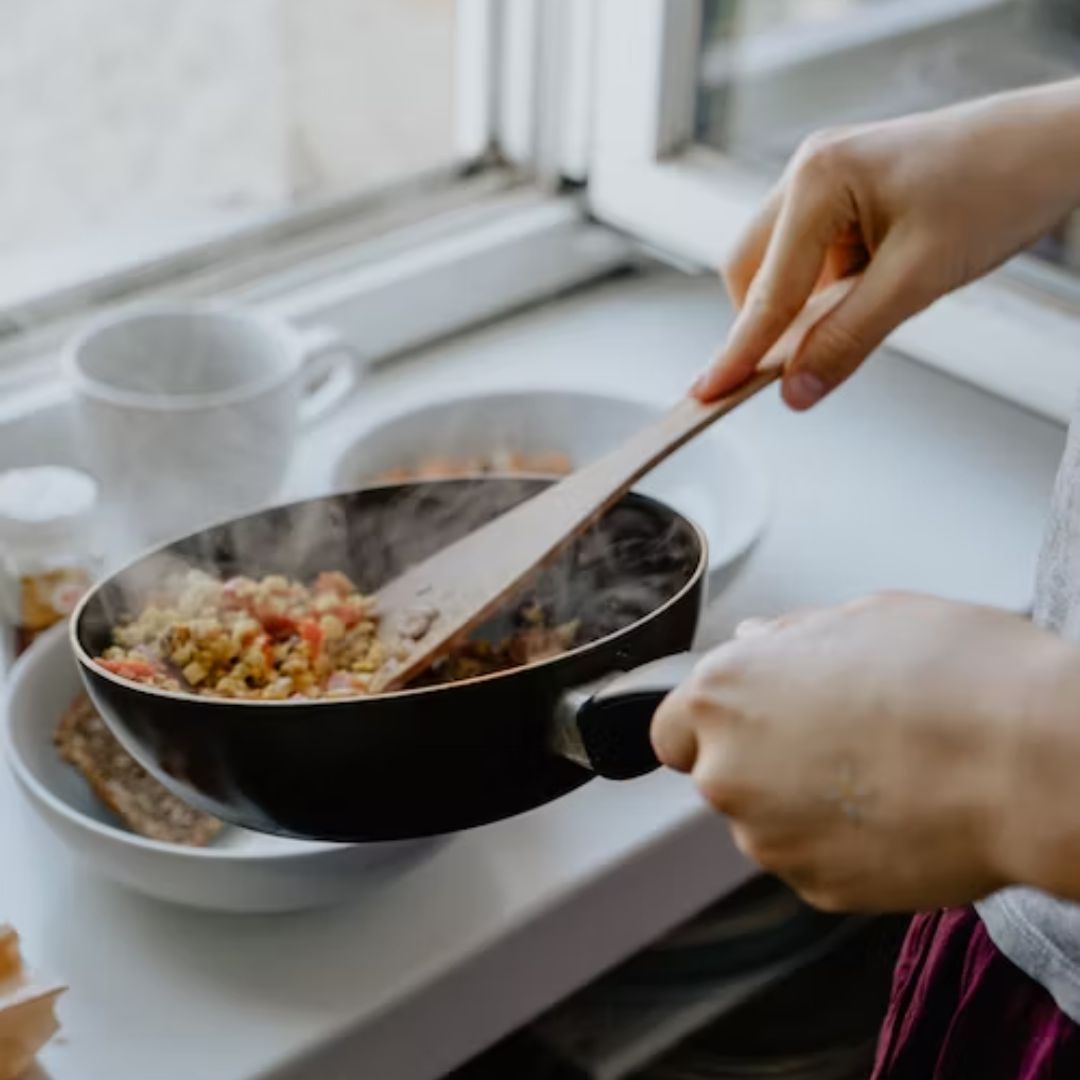 Hey, foodies! Ever wondered how to take your Thanksgiving leftovers to the next level? Well, buckle up for a culinary journey where we'll turn those leftovers into culinary masterpieces. From succulent turkey sandwiches to comforting soups, we'll guide you through easy and delicious recipes that will breathe new life into your leftovers. So, keep that holiday spirit alive because the party isn't over yet!
1. Ultimate Turkey Sandwich:
Picture this: a mountain of juicy turkey between two slices of fresh bread. Yes, we're talking about an epic turkey sandwich! Start with hearty slices of whole-grain bread, layer on generous portions of turkey, stuffing, and cranberry sauce for a flavor fiesta in every bite. Don't forget that extra dollop of mayo for the perfect touch!
Chef's tip: Feel free to experiment with other leftover ingredients. Dare to add a touch of brie cheese or avocado for a gourmet experience!
2. Comforting Turkey Soup:
Nothing beats the soothing warmth of a good soup, right? For this recipe, take shredded leftover turkey, add carrots, celery, and onions. Then, let it all simmer in a delicious broth. Voilà, you have a soup that rivals your grandma's warm embrace!
Chef's tip: Don't waste those leftover veggies! Use them to make a homemade broth that will elevate the flavor of your soup.
3. Thanksgiving Stew:
For a heartier dish, transform your leftovers into a stew bursting with flavor. Take the leftover turkey, throw in some potatoes, carrots, and peas. Slow-cook it all in chicken broth and season with fresh herbs. Your kitchen will be filled with aromas that will make your mouth water!
Chef's tip: Serve the stew over mashed potatoes for an even more satisfying experience.
4. Fresh Thanksgiving Salad:
Want something lighter but equally delicious? Opt for a fresh salad with a Thanksgiving twist. Mix leftover turkey with fresh spinach, walnuts, and apple slices. And don't forget a cranberry dressing for that festive touch!
Chef's tip: Add some crumbled goat cheese for an extra burst of flavor.
5. Turkey and Stuffing Pie:
Who said pies can only be sweet? Transform your leftovers into a savory and decadent pie. Use the turkey and stuffing for the filling and cover it with mashed potatoes. Bake until the top is golden and crispy. Ready for a feast of another level!
Chef's tip: Don't skimp on the mashed potatoes. The creamier, the better!
Conclusion:
And there you have it, folks, a repertoire of recipes that will make your Thanksgiving leftovers the star of the show. From gravity-defying sandwiches to soul-hugging soups, these delights are the perfect answer to extending the holiday magic. So, put on that apron, and let the transformation begin! Your taste buds will thank you. Happy Thanksgiving leftovers! 🦃✨