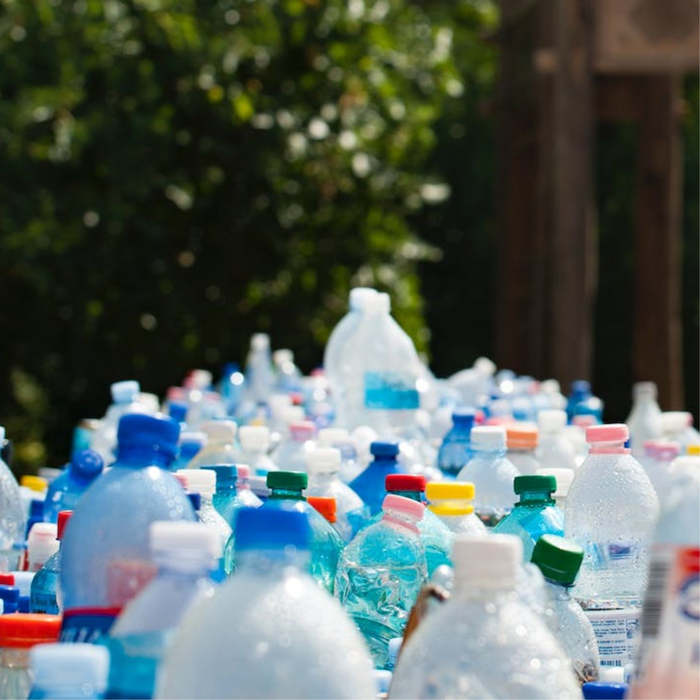 Recycling Poems - Recursos Educativos en Inglés - Poems in English
Nursery rhymes - Poesías en inglés
The world we live in today is facing a major environmental crisis. The Earth's resources are being depleted at an alarming rate, and pollution and waste continue to threaten our planet's delicate balance. But there is hope. Through the simple act of recycling, we can help to alleviate the damage we've done and create a brighter future for ourselves and generations to come. In this poem, we celebrate the power of recycling and the beauty of giving new life to old things.
Recycling: A New Life for the Earth ♻
Recycling, oh recycling,
Our planet's saving grace,
Reducing waste and landfill,
Helping Earth find its place.
We sort and separate,
Materials of all kinds,
Plastics, glass, and metals,
Creating new designs.
We take what's been discarded,
And give it new life,
Transforming trash to treasure,
In a world free from strife.
For every little effort,
Can make a world of change,
A difference in the environment,
And a future rearranged.
So let us all recycle,
And spread the word today,
For the sake of our planet,
And the generations that will stay.
Let us remember the importance of recycling and the impact it can have on our planet. By choosing to recycle, we're choosing to make a difference in the world, one item at a time. Let's work together to reduce waste, conserve resources, and create a sustainable future for all. For it's in our hands to shape the world we live in, and by recycling, we're taking the first step towards a better tomorrow.
🔆 Read more Poems