Variadas - Varied
Poesías variadas en inglés.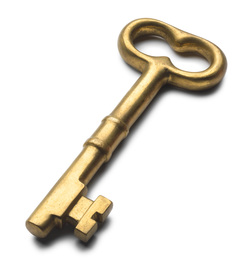 Recursos Educativos en Inglés - Poems in English
Poesías en inglés variadas
Varied - The key of the kingdom
This is the key of the kingdom.
In that kingdom there is a city,
In that city there is a street,
In that street there is a lane,
In that lane there is a house,
In that house there is a room,
In that room there is a bed,
On that bed there is a basket,
In that basket there are some flowers.
Detalles

Categoría: Variadas - Varied