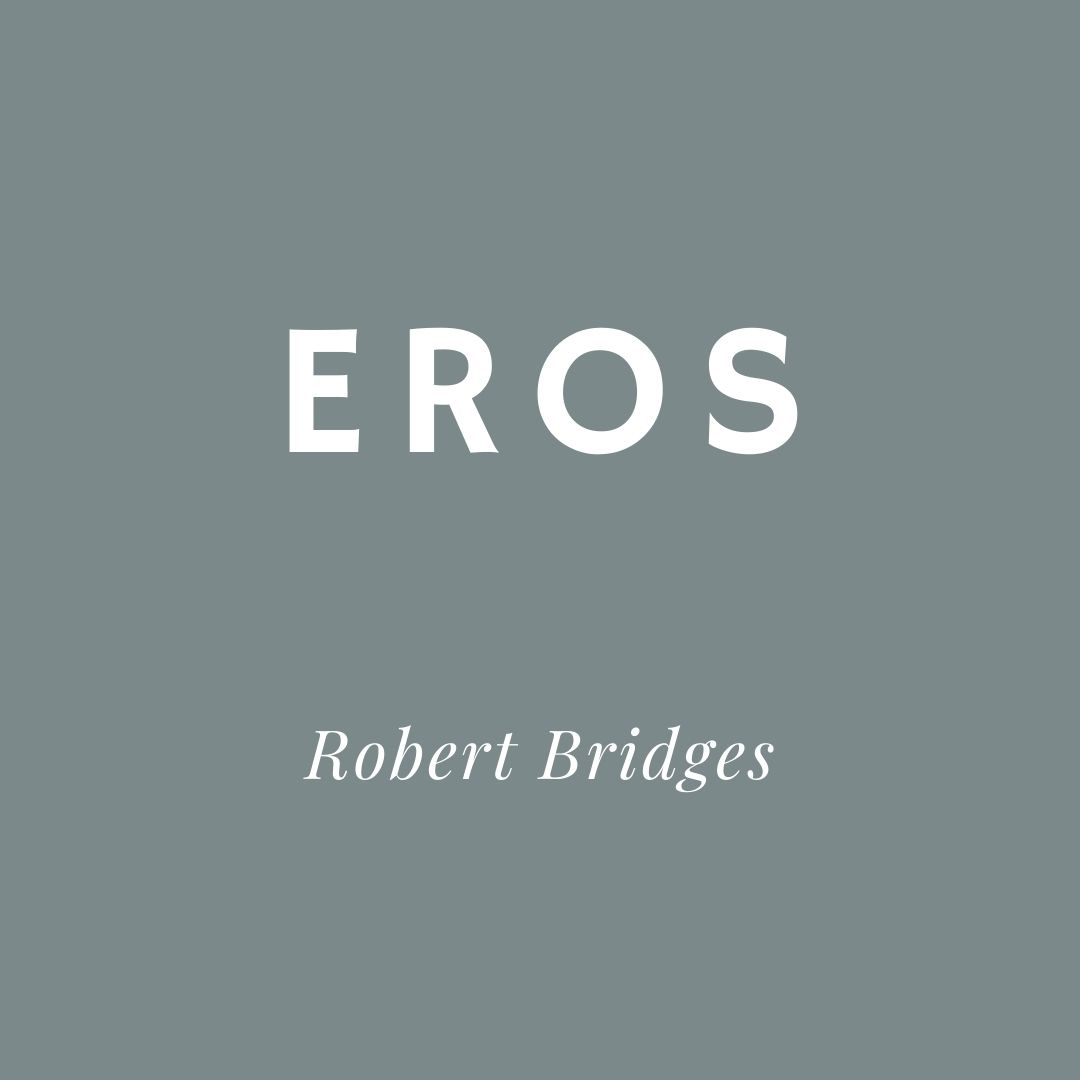 Recursos Educativos en Inglés - Poems in English - Poesías en inglés San Valentín
Eros
Why hast thou nothing in thy face?
Thou idol of the human race,
Thou tyrant of the human heart,
The flower of lovely youth that art;
Yea, and that standest in thy youth
An image of eternal Truth,
With thy exuberant flesh so fair,
That only Pheidias might compare,
Ere from his chaste marmoreal form
Time had decayed the colours warm;
Like to his gods in thy proud dress,
Thy starry sheen of nakedness.
Surely thy body is thy mind,
For in thy face is nought to find,
Only thy soft unchristen'd smile,
That shadows neither love nor guile,
But shameless will and power immense,
In secret sensuous innocence.
O king of joy, what is thy thought?
I dream thou knowest it is nought,
And wouldst in darkness come, but thou
Makest the light where'er thou go.
Ah yet no victim of thy grace,
None who e'er long'd for thy embrace,
Hath cared to look upon thy face.
By Robert Bridges
Robert Bridges was born on 23 October 1844 in Walmer; he died on 21 April 1930. He was an English poet and a great friend of Gerard Manley Hopkins. He was awarded the Order of Merit.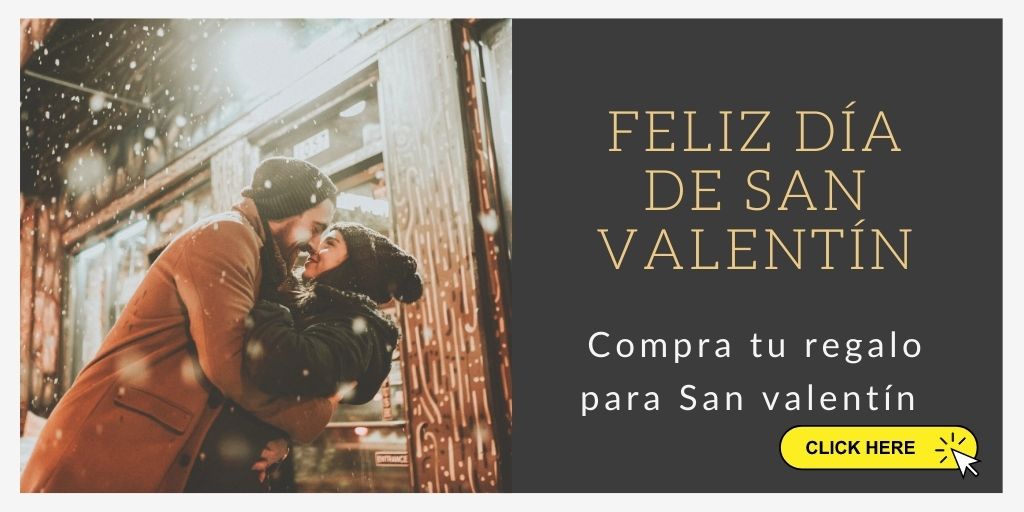 🔆 Read more Poems