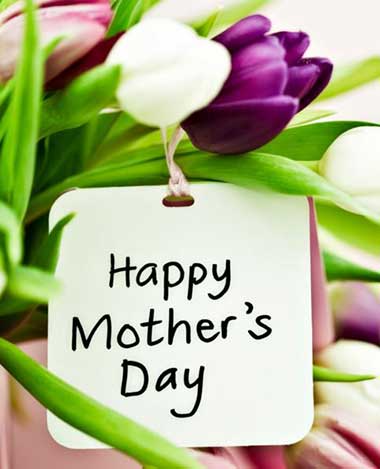 Poesías en inglés día de la madre
Recursos Educativos en Inglés - Poems in English
Mother's Day
The kindest face I'll ever see,
The kindest voice I'll ever hear.
The one who cares the most for me
Is my own mother dear.
All through the year
I'll try to do
The things that show
My love for you.
And not be happy just to say,
"I love you, Mother," on Mother's Day.
Thanks so much to Kako, for sending in this poem