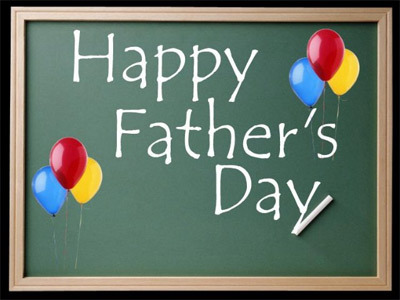 Poesías en inglés día del padre - Recursos Educativos en Inglés - Poems in English
Father's Day - Daddy, I love you
Daddy, I love you
For all that you do.
I'll kiss you and hug you
'Cause you love me, too.
You feed me and need me
To teach you to play.
So smile 'cause I love you
On this Father's Day.
Thanks so much to Marina. for sending in this poem
Recursos y materiales gratis en inglés, para el día del padre.