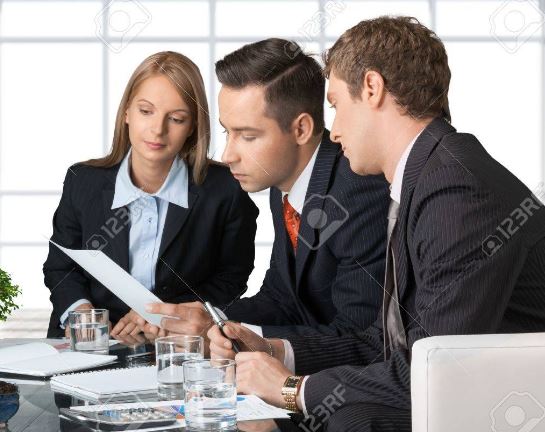 Recursos Educativos en inglés - Worksheets Reading Comprehension
Lectura y ejercicios en Inglés para Aprender y practicar el inglés
Texto para leer y practicar la pronunciación del inglés
A very good rise in sales
Read
Mr Robinson: The consumption of our goods has increased in the last two weeks. We have had a very good rise in sales; this is a very good news. Foreign companies are demanding our products because they consider that our prices are the best in the market. I strongly think that maintaining our prices is sour best investment. Do you agree with me?
Mr Cooper: Yes, that's just what I think.
Ms Peterson: Excuse me, Mr Robinson.
Detalles
Lee más: A very good rise in sales - Textos y diálogos en Inglés